What are the advantages of the COLDMELT® technology?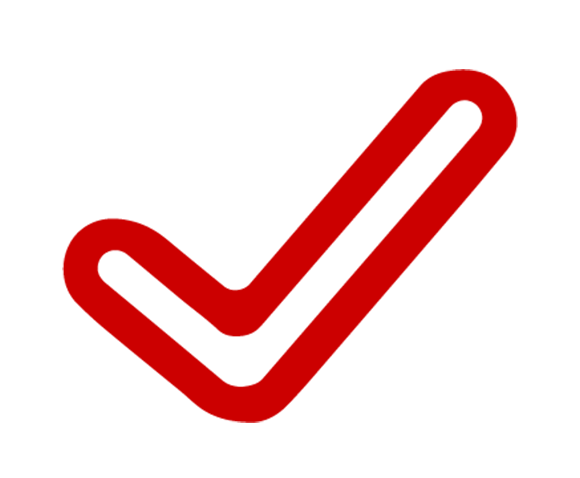 easy to use
more efficient than previous joining techniques
clean and firm connections
low process time (adhesive-free and immediately loadable - no waiting times)
high pull-out resistence
reproducible and stable process
thermal resistance (from -20 to +80 °C)
Product innovations and C-Parts highlights: our W.TEC® products
With us, you will always find the right product.
Every single industry requires products that are geared to very specific purposes. To support the requirements of a market holistically, we consistently analyse the current needs and future requirements of our customers.
This resulted in our W.TEC® product series with products for requirements-based solutions and industry-specific innovations. We guarantee optimal and consistent quality and first-class technical service. We can give you expert advice and best practices so that you will always find the right product, be it plastic cabs, slings, screws for thermoplastic materials or many more.