LogiMAT, the International Trade Fair for Intralogistics Solutions and Process Management sets new standards as the biggest annual intralogistics trade fair in Europe. It is the leading international trade fair offering a comprehensive market overview and competent knowledge transfer.
How should companies best manage the raw material of the future – "data" – efficiently and securely? How should the interfaces between professionals, production resources and intelligent robot assistants be defined in order to optimise the workplaces? How can virtual worlds cover the crucial scenarios that show concrete approaches? At LogiMAT, the focus is on technologies needed for intralogistics solutions and process management.
LogiMAT will take place from 31.05.2022 - 02.06.2022 in Stuttgart.
Visit us at our booth H 31 in hall 1!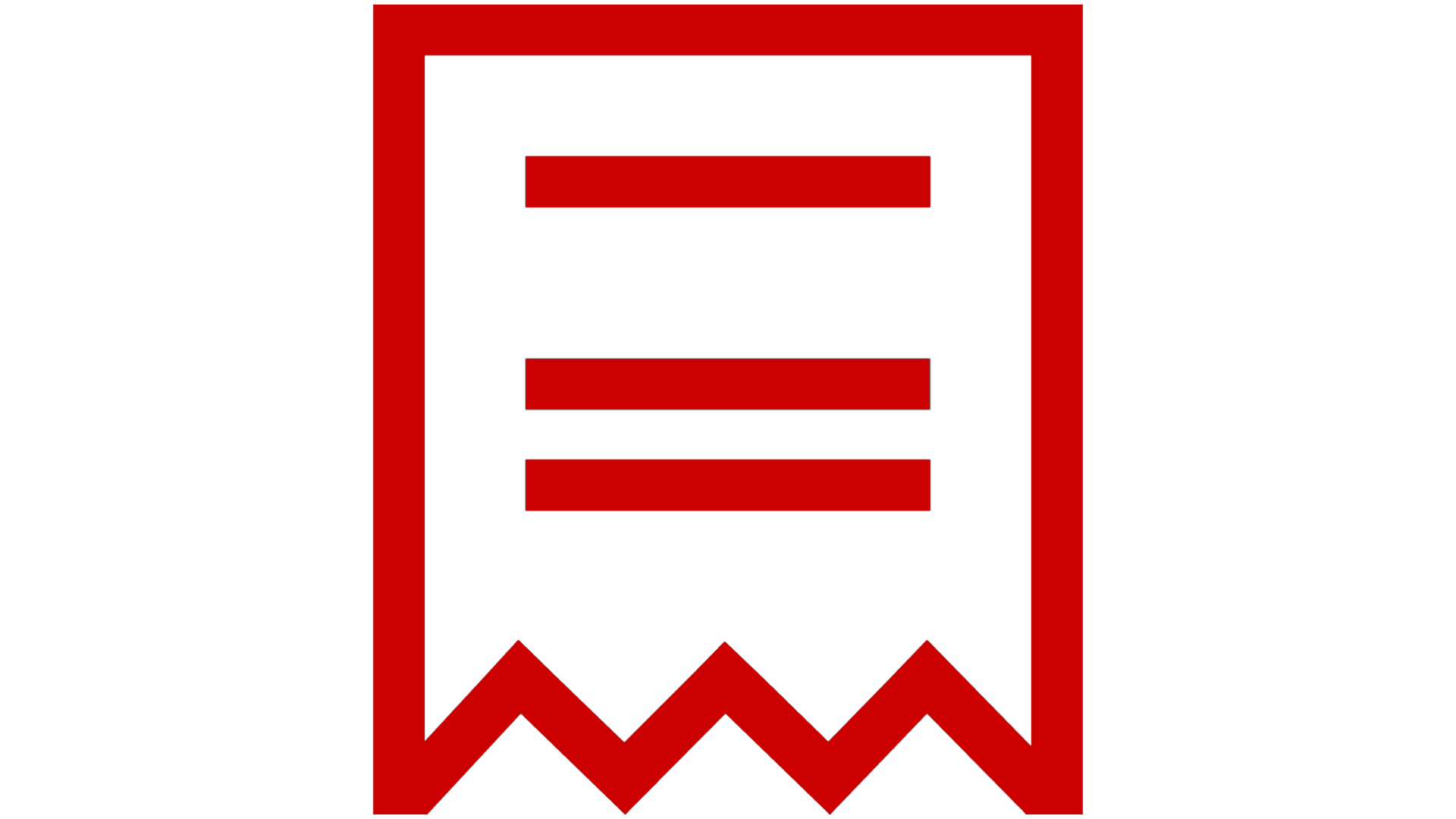 We are looking forward to you visiting our booth. As our customer, we are happy to provide you with free entry tickets which will be available from mid-March. We will be happy to receive your inquiry in advance.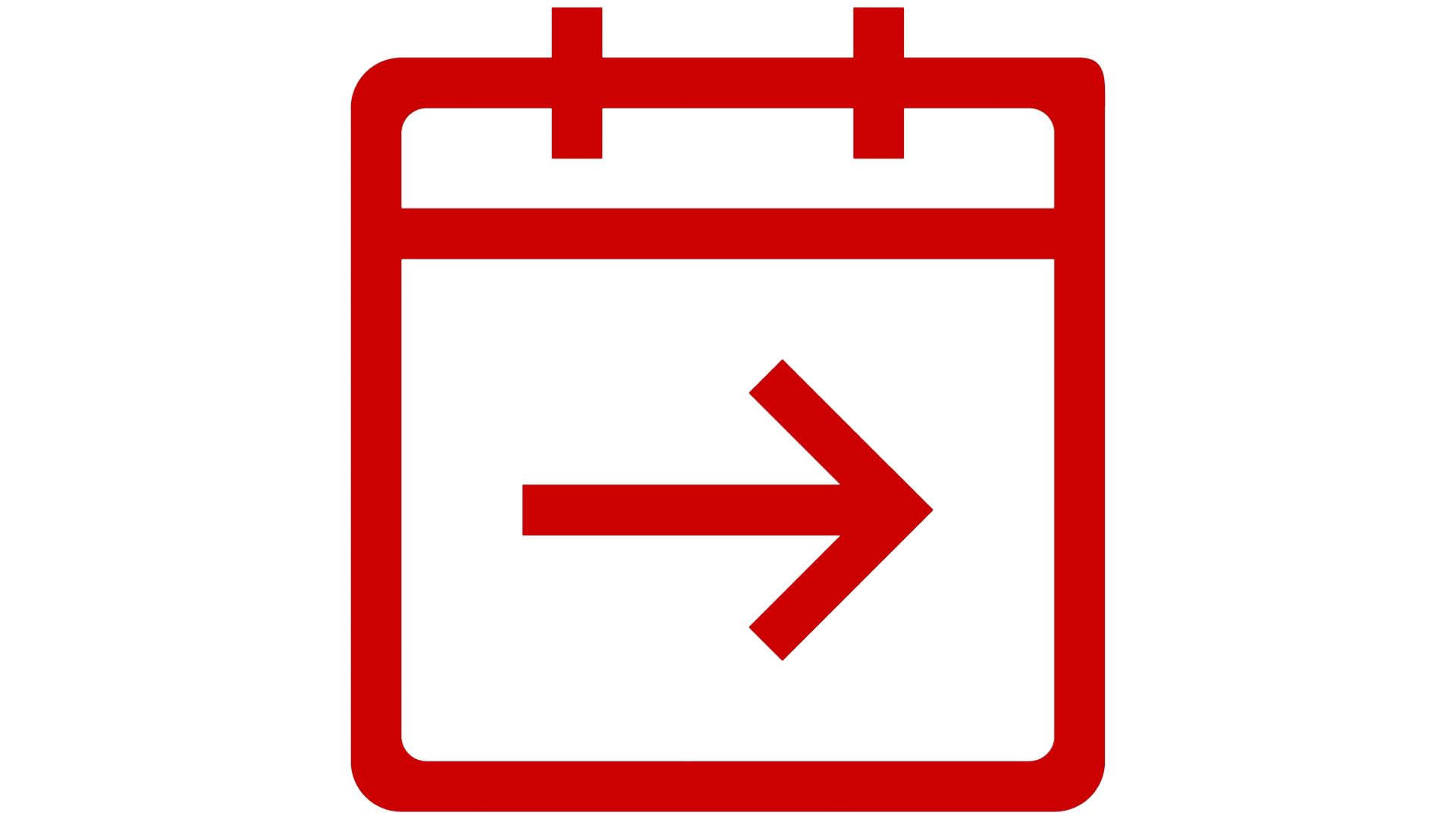 Our points of contact for you at the trade fair in Stuttgart
Our topics for the trade fair
How will the assembly workstation be in the future? Maximum security for your supply of production and operating materials!
General questions
Have we sparked your interest? Do you have any organisational questions or would you like more information?
We will be pleased to hear from you!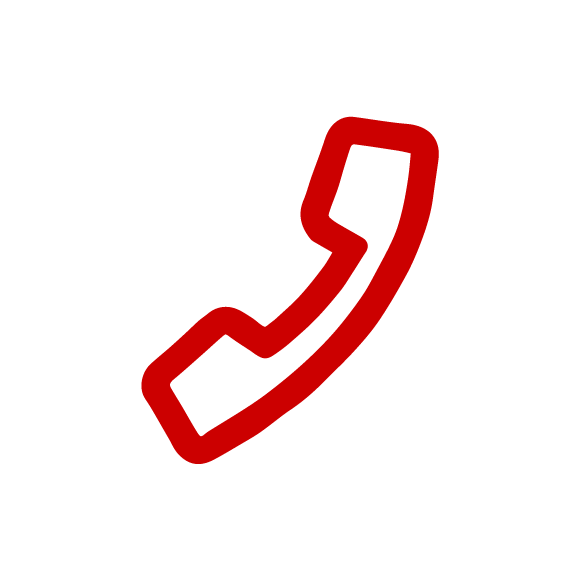 Press releases
All important communications can be downloaded easily from here:
Websites can save or retrieve information in your browser in the form of Cookies. This may be anonymous statistical data, information about you, your settings or devices used, in order to enable a personalised web experience or so that the website works in the way you are expecting it to.
We respect your right to protection of your data. You can therefore decide not to accept certain types of Cookies. For an overview and the settings for the Cookies which we use, please see here. You can change these settings at any time, by invoking our Data protection declaration.
By saving, you confirm that you have understood the settings specified for Cookies and that you agree with them.
The Würth Industrie Service GmbH & Co. KG collects and processes the personal data provided in the form in order to process the requested request for you. Please note the mandatory fields in the forms. The legal basis for this processing, the absolutely necessary data, is Art. 6 para. 1 lit. b DSGVO, implementation of a pre-contractual measure. The processing of data voluntarily provided by you is carried out on the basis of Art. 6 para. 1 lit. f DSGVO. Thereafter, processing is permissible which is necessary to safeguard our legitimate interests. Our legitimate interest is to have contact with you, our customers, to improve our consulting quality and to be able to contact you more easily in case of possible queries. The data collected will only be stored by us for as long as is necessary to process your enquiry and to contact you. They are then deleted.

Supplementary data protection information, in particular regarding your rights to information, correction, deletion, restriction of processing, objection and complaint, can be found in our data protection declaration.