Catalogue management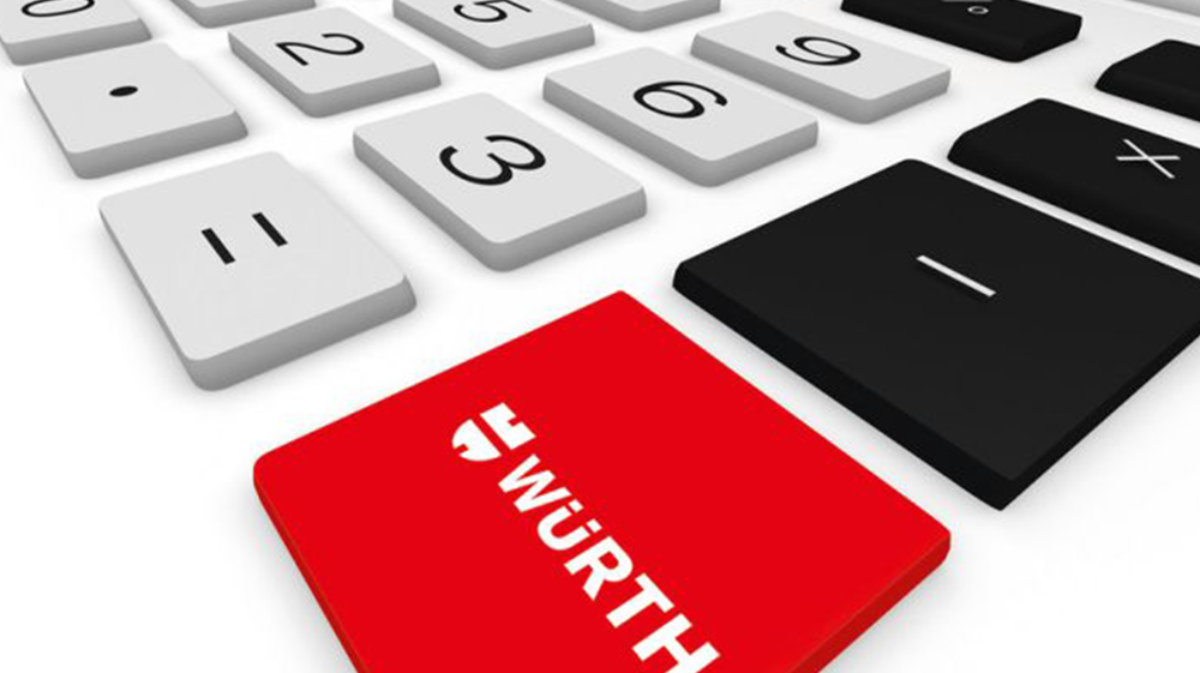 Do you already use catalogue management software or a multi-vendor platform?
Then we can provide you with electronic catalogue data.
We work with all common standards such as BMEcat 2.1, Datanorm, Punchout, eCl@ss and UNSPSC
Would you also like to enjoy the benefits of our Würth scanner?
We are already working with major service providers to use the scanner directly or with the help of the OCI interface.
Do you have an OCI interface?
We would be happy to link our Würth online shop to your system. The useful features of our Würth online shop will still remain fully functional: scanner capture, cost centre allocation, up-to-date product range and much more...
Electronic product catalogues give the customer access to suppliers' product information. The structured catalogue data is stored in online software systems to enable the buyer to order products directly from the supplier. This can primarily save processing costs, which are very high for C-Parts.
​ ​