CPS®ORSY machinery and equipment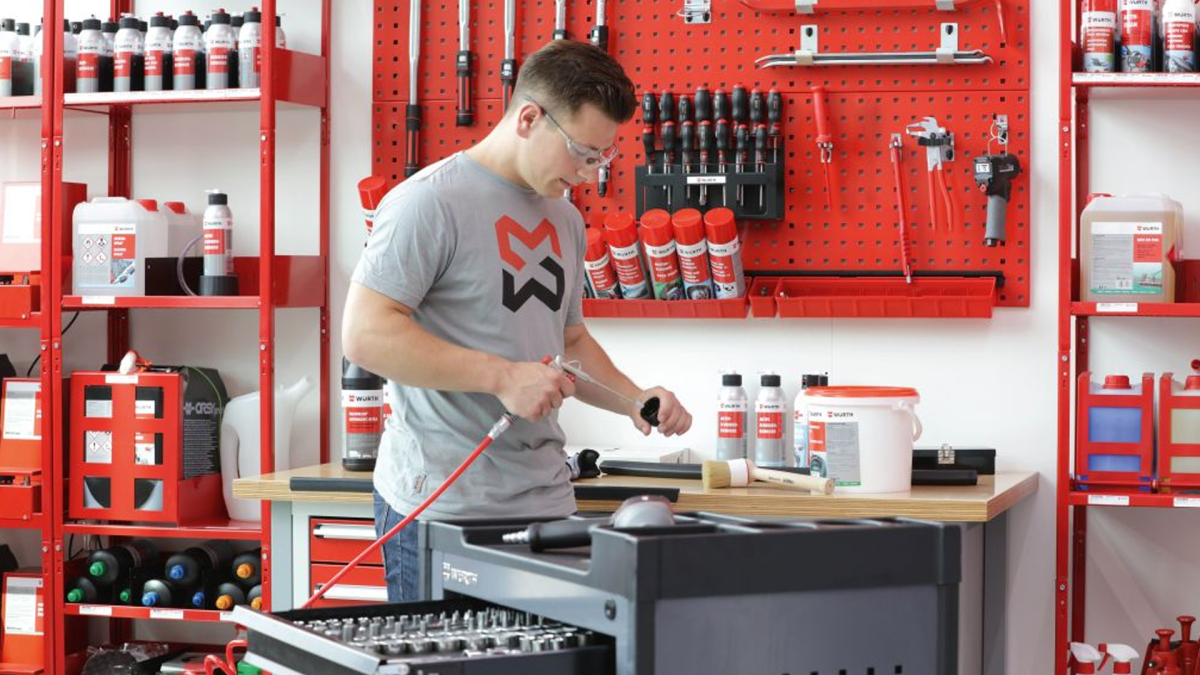 The modular design of the CPS®ORSY® workstation system means it can be tailored to your needs by using just a few components in a wide range of combinations.
The numerous different combinations allow you to construct practical, space-saving arrangements and constantly adjust them to new requirements and work processes. They can be expanded easily at any time.
From stationary and mobile workbenches to worktables, shelving racks and workshop cabinets, we can provide everything you need at your workstation.
​ ​