Reverse engineering, i.e. redesigning of existing parts, is a popular and common method in many industrial companies in the absence of 3D data of the component. The drawback: manual designing is very expensive and time-consuming!
With the help of 3D scanners, a revolution in reverse engineering can be achieved! A digital twin is created in no time by scanning the component – the ideal basis for product optimisation, prototype manufacturing, quality assurance and spare parts production.
By using additive manufacturing technology, you get your prototype or spare part in no time.
Würth Industrie Service offers 3D scanning of your components as a service. If required, our experts will support you in component optimisation, prototype development, spare parts production or quality assurance.
Please refer to our use cases to understand how reverse engineering combined with additive manufacturing technologies significantly increased productivity and reduced costs.
Buy 3D scanners
Do you want to perform 3D scanning by yourself in your company and are you looking for the right device? Our product range includes 3D scanners from renowned manufacturers. Based on your requirements, we will advise you on selecting the right device. We will also take care of installation and maintenance of the 3D scanner and will train your employees, if necessary.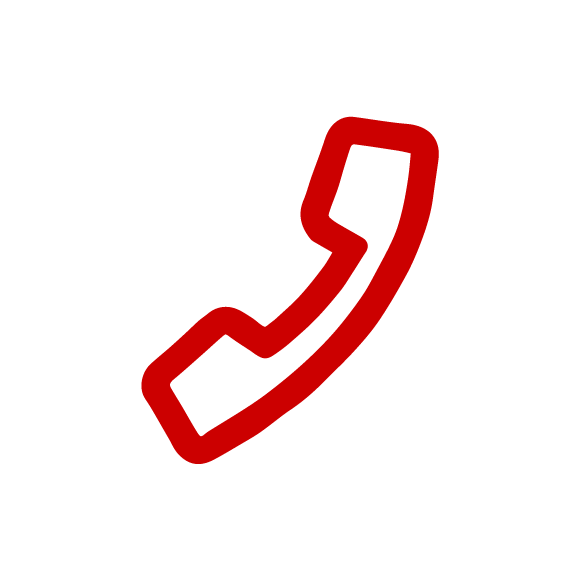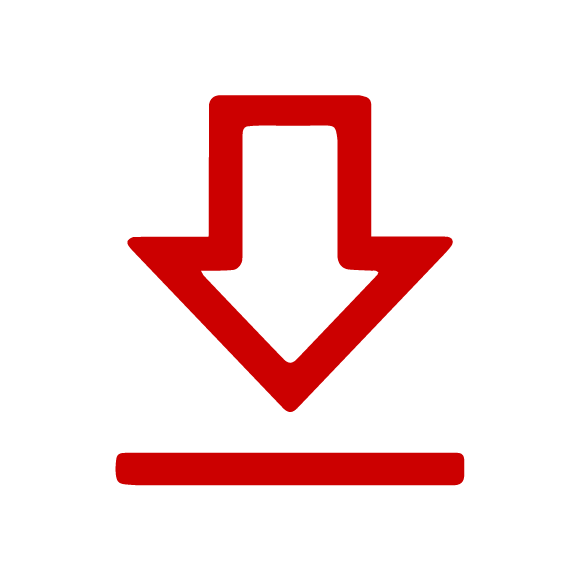 Websites can save or retrieve information in your browser in the form of Cookies. This may be anonymous statistical data, information about you, your settings or devices used, in order to enable a personalised web experience or so that the website works in the way you are expecting it to.
We respect your right to protection of your data. You can therefore decide not to accept certain types of Cookies. For an overview and the settings for the Cookies which we use, please see here. You can change these settings at any time, by invoking our Data protection declaration.
By saving, you confirm that you have understood the settings specified for Cookies and that you agree with them.
The Würth Industrie Service GmbH & Co. KG collects and processes the personal data provided in the form in order to process the requested request for you. Please note the mandatory fields in the forms. The legal basis for this processing, the absolutely necessary data, is Art. 6 para. 1 lit. b DSGVO, implementation of a pre-contractual measure. The processing of data voluntarily provided by you is carried out on the basis of Art. 6 para. 1 lit. f DSGVO. Thereafter, processing is permissible which is necessary to safeguard our legitimate interests. Our legitimate interest is to have contact with you, our customers, to improve our consulting quality and to be able to contact you more easily in case of possible queries. The data collected will only be stored by us for as long as is necessary to process your enquiry and to contact you. They are then deleted.

Supplementary data protection information, in particular regarding your rights to information, correction, deletion, restriction of processing, objection and complaint, can be found in our data protection declaration.