3D Printing
Pioneering future technology with new potential
3D Printing
Pioneering future technology with new potential
Importance of industrial 3D printing
What is additive manufacturing?
Additive manufacturing, which is often referred to as 3D printing, is a manufacturing technology wherein material is added together layer by layer to create three-dimensional products without using any tooling. A 3D model of the component forms the basis for manufacturing.
In the field of additive manufacturing, various manufacturing procedures are established on the market. The selection of a procedure depends on the requirements of the component and the desired material. From high-performance, rubber-like or transparent plastics to aluminium, stainless steel, tool steel and high temperature-resistant steel or titanium: the possibilities of additive manufacturing are endless!
Why is 3D printing gaining more and more importance?
Increasing innovation pressure and shorter product development periods challenge manufacturing companies to respond quickly to the rapidly changing requirements of the market and customer needs, while maintaining a high level of quality. Here, additive manufacturing technologies offer new potentials!
Additive procedures create new possibilities especially for prototypes, initial samples, spare parts, tools and small series. A time and cost-intensive tool manufacturing is omitted with the use of tool-less manufacturing. Additionally, changes can be easily made in the virtual model and transferred quickly to a physical prototype. This helps in repairing any flaws and detecting potential for optimisation.
By implementing the most complex geometries and new lightweight structures, which cannot be implemented with conventional procedures, additive manufacturing is additionally a key technology for innovations in a wide variety of sectors.
Which advantages does additive manufacturing offer?
Flexibility
No other manufacturing process can adapt a component as quickly as additive manufacturing technologies. As soon as the optimization has been implemented in the 3D model, the new component can be printed directly and is immediately available for use. Compared to conventional processes, additive manufacturing also has no minimum purchase quantities and the parts can be manufactured exactly when and where they are needed. Apart from that, no other manufacturing process offers such a high degree of design freedom. The different processes and materials mean that there are no limits to creativity in the design process, which is why additive manufacturing is now considered an important driver of innovation in numerous industries.
Speed
Already during product development and prototyping, the simple customisation options and the elimination of lead times create a time advantage compared to the use of conventional processes. Additionally, with additive manufacturing you benefit from reduced assembly effort and shorter delivery times. The spare parts supply, which often takes a lot of time although it is usually associated with great urgency, is quickly solved by additive manufacturing and the use of 3D scanners.
Cost reduction
By means of flexibility in parts availability and the quick spare parts procurement, you can reduce the downtimes in your production by using manufacturing technologies. Furthermore, there are no tooling costs or minimum purchase quantities for prototyping or the production of spare parts and series. Product optimisation, for example with the help of 3D scanning/reverse engineering, enables adjustments to be made to save costs, for example by using material-reducing construction methods or making adjustments to reduce the need for repairs.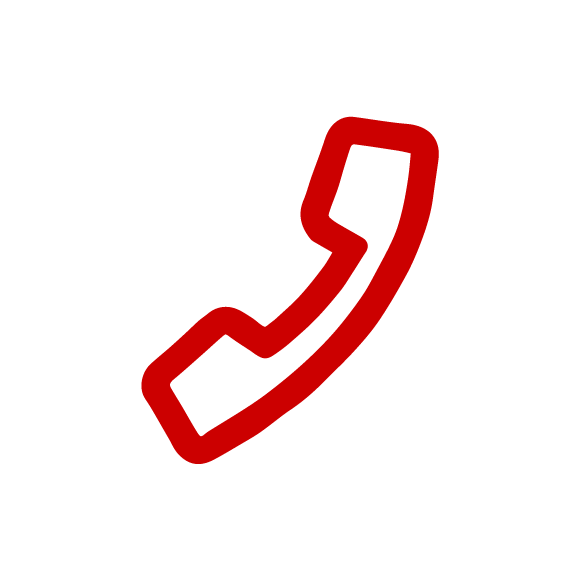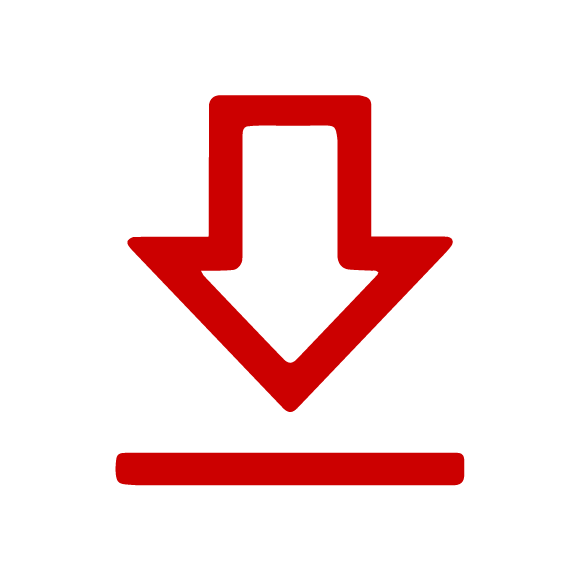 Websites can save or retrieve information in your browser in the form of Cookies. This may be anonymous statistical data, information about you, your settings or devices used, in order to enable a personalised web experience or so that the website works in the way you are expecting it to.
We respect your right to protection of your data. You can therefore decide not to accept certain types of Cookies. For an overview and the settings for the Cookies which we use, please see here. You can change these settings at any time, by invoking our Data protection declaration.
By saving, you confirm that you have understood the settings specified for Cookies and that you agree with them.
The Würth Industrie Service GmbH & Co. KG collects and processes the personal data provided in the form in order to process the requested request for you. Please note the mandatory fields in the forms. The legal basis for this processing, the absolutely necessary data, is Art. 6 para. 1 lit. b DSGVO, implementation of a pre-contractual measure. The processing of data voluntarily provided by you is carried out on the basis of Art. 6 para. 1 lit. f DSGVO. Thereafter, processing is permissible which is necessary to safeguard our legitimate interests. Our legitimate interest is to have contact with you, our customers, to improve our consulting quality and to be able to contact you more easily in case of possible queries. The data collected will only be stored by us for as long as is necessary to process your enquiry and to contact you. They are then deleted.

Supplementary data protection information, in particular regarding your rights to information, correction, deletion, restriction of processing, objection and complaint, can be found in our data protection declaration.