Our company philosophy
The corporate culture of the Würth Group is characterised by the values of mutual trust, countability, honesty, straightforwardness, reliability and fairness, both internally and externally.
We are guided by assertions of youthfulness, happiness, optimism and willingness to perform.
Respect for the performance of employees as well as gratitude and recognition are natural prerequisites for corporate development.
We are a company oriented around growth and innovation. The desire to innovate, the joy of rapid implementation and the consequence of establishing standardised processes within the value chain. People are at the heart of our daily business.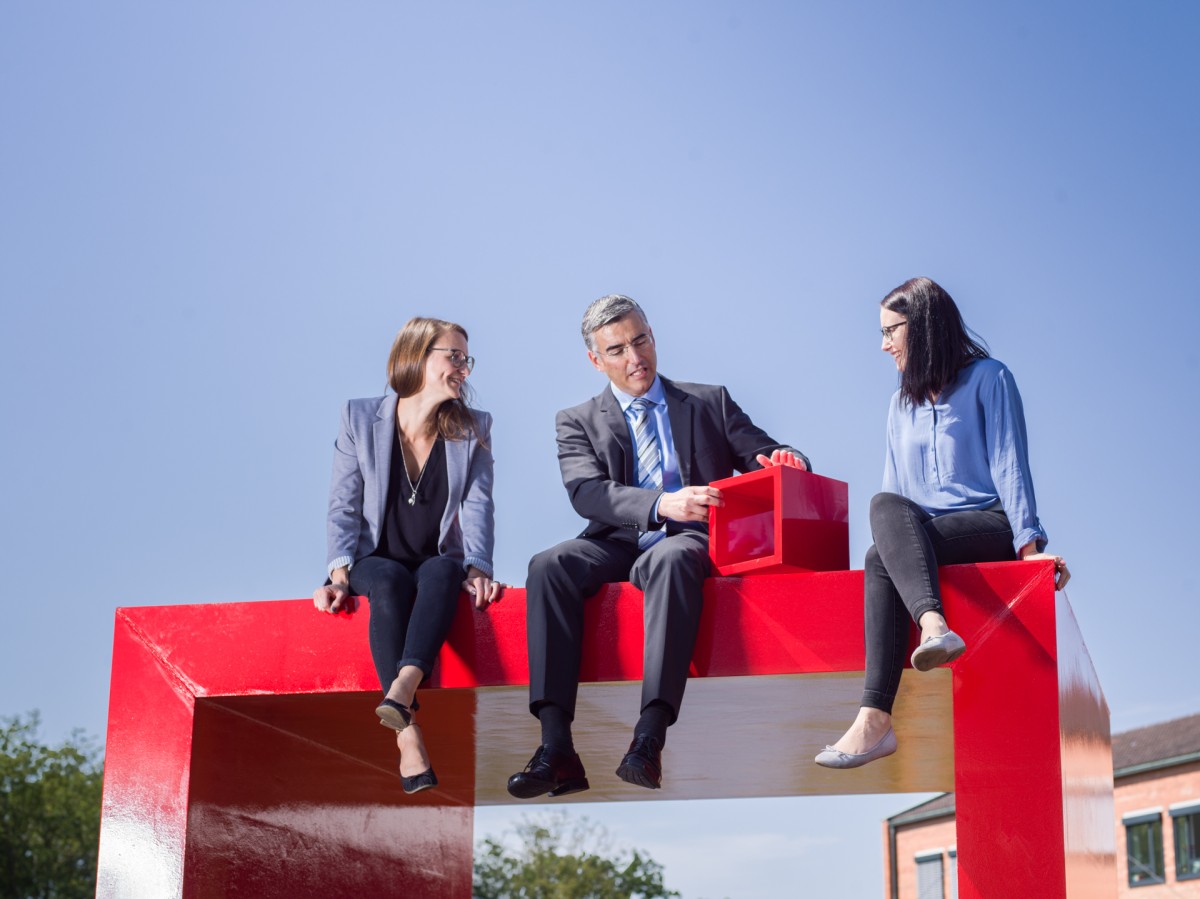 ​ ​