Supplier management
Active supplier management is a key element in ensuring product quality. Local auditors are present on-site in our most important procurement markets. In this way, it is possible to assess suppliers immediately and track the implementation of measures. Local activities are managed and supported by a central supplier management team from the Bad Mergentheim location.
Products are procured from around the world. In this way we ensure purchases are made at market prices. The approval of suppliers is linked with specific technical criteria. We check that these criteria are complied with by means of supplier audits and support the suppliers to develop their competence. This supplier development is an integrated element of the strategic supplier partnerships that we maintain.
This ensures the secure supply of high-quality products to our customers.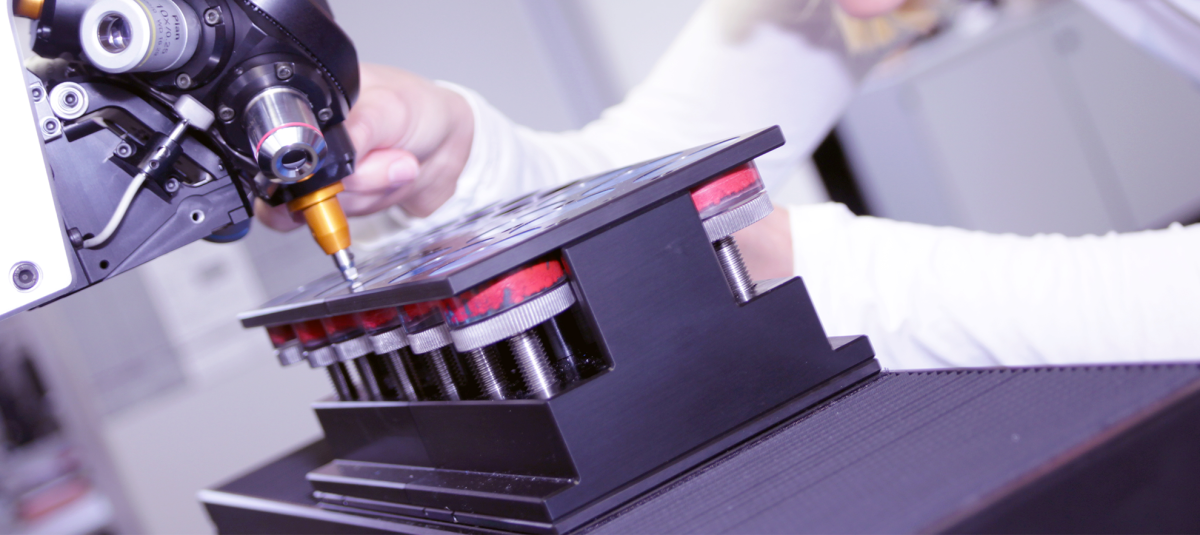 ​ ​