C-Parts Solutions for your industry
Every industry needs individual procurement systems
Under our CPS® brand, we offer a broad range of services that we are constantly expanding. We always adapt and tailor our delivery concepts to the requirements and needs of our customers. In addition, we make significant progress in innovation and you can always expect exceptional and individual customer service from us. We have experienced staff in our competence teams who specialize in your industry and your market. Our CPS® industry modules are all characterised by expert teams specialising in your sector and market, and are precisely the innovative, competent partners for fasteners and MRO solutions you need in your production locations around the world.
Our industry solutions for fasteners, special parts, MRO and PPE
Manufacturers need planning and supply security, but also want to reduce procurement costs and want to optimize processes in the supply chain. With our broad portfolio of standard fastenings as well as special fastenings and MRO, PPE and tools, we are your reliable partner!
Our products and services are hard at work everywhere, in almost every industry!
Innovative supply solutions for agribusiness and agricultural machinery
Supply Chain Management for the automotive industry, OEM partners and OEM suppliers
Solutions for your direct and indirect materials in the cargo sector
Solutions for fasteners, MRO and PPE in the chemical industry
Individual logistics solutions for construction and construction vehicles
Lean management and process optimization for mechanical engineering
Holistic supplier for the food and beverage industry
On-site support for heavy machinery and offshore industry
Tailor-made supply and logictics solutions for the medical industry
Efficient solutions for small parts for wind farms and manufacturers dealing with new energies
Experienced partner for the supply chain in the oil and gas industry
Maximum of supply security and cost savings for production
Individual systems for the transport and logistics area
Success Stories - Solutions for your industry.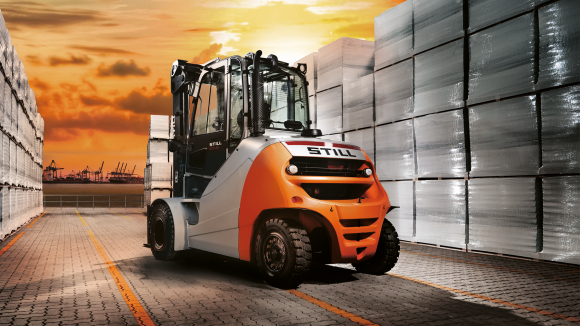 Learn from our reference examples how we implement and realize supply concepts together with our customers.
​ ​