Electronic data exchange online
Let our systems communicate with each other
Successful projects in digitization usually begin with an automated connection - for example, with an interface between customer and supplier. In this way standardized messages can be exchanged among each other – simply and automatically. This process is known as Electronic Data Interchange (EDI).

EDI makes it possible to convert data such as orders, delivery notes, invoices, order confirmations and much more into various structured and standardized formats and to send them within seconds via different communication paths. We can exchange the data between your ERP system and our ERP system - even across national borders. This eliminates the need for manual input, reduces sources of error and speeds up your supply processes.
Let us have a look at an example. After having placed your order in the Würth Online Shop an email with the order details will be sent to you automatically. The data will be sent in a structured format such as txt, datanorm or openTRANS-XML. If your ERP system is able to handle such data you can make your orders transparent in your own system using EDI.
Do you have an OCI interface? We would be happy to link our Würth online shop to your system. The useful features of our Würth online shop will still remain fully functional: scanner capture, cost center allocation, up-to-date product range and much more.
We support a variety of protocols and transaction standards.
EDIFACT
VDA
XML
SAP/IDOC
Other formats available on request
Würth can also offer customer-specific solutions on request. Data can be exchanged using the following protocols:
OFTP ISDN/TCP
FTP
GXS (GEIS)
X.400
HTTP/S
SFTP
AS2
SMTP
More on request
Your benefits
Automatization of data exchange in your supply chain
Fast data transfer
Accelerated and transparent business processes
High data quality without manual interaction
Reduction of input and handling errors
Reduction of costs and effort
Maximum of transparency
Flexible adaptability to needs and market changes
More free space for strategic projects
Standardized processes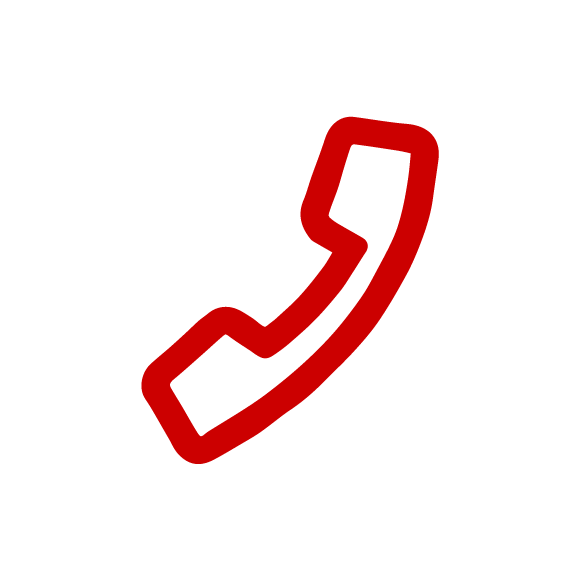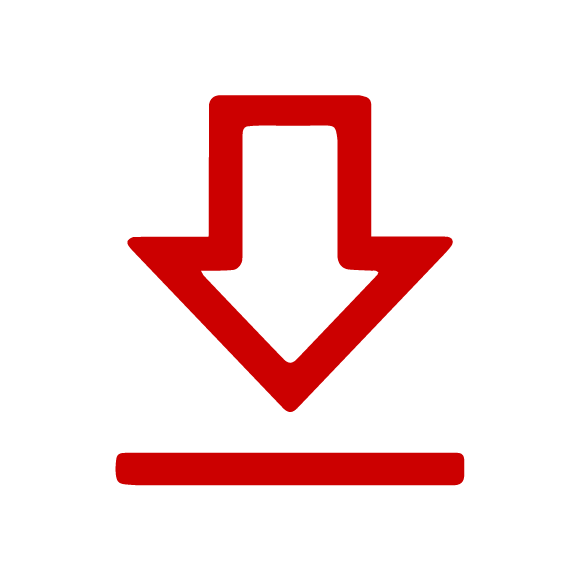 Websites can save or retrieve information in your browser in the form of Cookies. This may be anonymous statistical data, information about you, your settings or devices used, in order to enable a personalised web experience or so that the website works in the way you are expecting it to.
We respect your right to protection of your data. You can therefore decide not to accept certain types of Cookies. For an overview and the settings for the Cookies which we use, please see here. You can change these settings at any time, by invoking our Data protection declaration.
By saving, you confirm that you have understood the settings specified for Cookies and that you agree with them.
The Würth Industrie Service GmbH & Co. KG collects and processes the personal data provided in the form in order to process the requested request for you. Please note the mandatory fields in the forms. The legal basis for this processing, the absolutely necessary data, is Art. 6 para. 1 lit. b DSGVO, implementation of a pre-contractual measure. The processing of data voluntarily provided by you is carried out on the basis of Art. 6 para. 1 lit. f DSGVO. Thereafter, processing is permissible which is necessary to safeguard our legitimate interests. Our legitimate interest is to have contact with you, our customers, to improve our consulting quality and to be able to contact you more easily in case of possible queries. The data collected will only be stored by us for as long as is necessary to process your enquiry and to contact you. They are then deleted.

Supplementary data protection information, in particular regarding your rights to information, correction, deletion, restriction of processing, objection and complaint, can be found in our data protection declaration.