Customer reference: Elster GmbH: Personal protective equipment from head to toe
Elster is known within the Honeywell Group as the world leader in gas measuring systems and gas pressure regulation and as a recognised manufacturer of electronic systems and modular gas stations. Elster's Advanced Metering Infrastructure (AMI) solutions enable energy suppliers to deliver, manage, and maintain vital gas, power, and water resources cost-effectively. The company employs more than 7,000 employees and has offices in 38 countries in North and South America, Europe and Asia.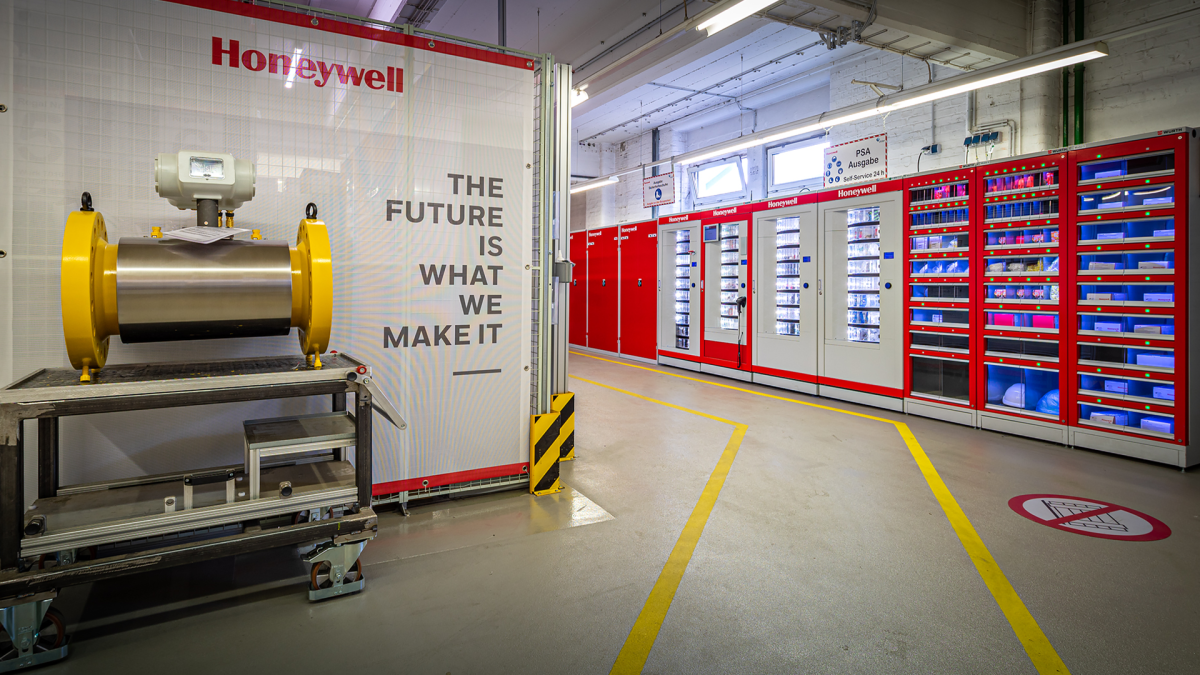 There are always visible and invisible dangers in our working environment. Professional occupational safety is therefore a prerequisite for safe and legally compliant work. According to the motto "all from one single source: product, system and service.", Würth Industrie Service offers optimum supply systems in the field of personal protective equipment (PPE) with intelligent ORSY®mat vending machine models and ORSY® shelving systems for a secure, automated and demand-based supply of MRO products.
Objective of the new production supply
Supply security through automated re-ordering
24-hour availability
Cost center assignment
Innovative technologies
Complete transparency of all processes, withdrawals and orders
Safe and needs-based storage
The solution: PPE with intelligent supply systems
Würth Industrie Service has been helping to ensure an efficient and transparent supply of MRO products with solutions, technologies and innovations since 2014. The success story with Elster is more versatile than ever: from textile finishing of gloves from the Würth product range, individualised work clothes, a central shoe warehouse, automated refilling of spray cans such as leak detectors using REFILLO®mat, to intelligent ORSY®mat vending machines and ORSY®shelving systems for withdrawing and storing PPE as required. Since 2018, Elster has relied on the ORSY® shelving systems for its workshop at the Mainz-Kastel site. With the help of different rack components, which can be combined individually and modularly, utility products and consumables such as adhesive tapes, cleaning papers or cleaning agents can be stored and made available on demand. It goes further: with the intelligent ORSY®mat vending machines, Würth Industrie Service takes care of everything from delivery, storage and stocking to fully automatic replenishment of auxiliary and operating materials. The measuring technology specialist uses various vending machine models such as the flap vending machine ORSY®mat FP, the helix vending machine ORSY®mat HX or the rotating vending machine ORSY®mat RT to withdraw PPE individually. All models mainly provide gloves, glasses, hearing protection capsules or tools. Due to the different flap sizes, large items such as hard hats are also stored in ORSY®mat FP. For the implementation of hygiene measures, Elster relies on the extended product range of new occupational safety and hygiene products in combination with ORSY®mat RT. The intelligent ORSY®mat system takes care of a digital and fully automated reordering of the withdrawn items through complete inventory overview and also provides an overview of consumption and costs. Moreover, the storage is secured and loss can be reduced to a minimum through a secured access authorisation. To ensure that Elster can also benefit from pioneering developments of Würth Industrie Service, the latest ORSY®mat WGT (WGT stands for weight) vending machine for dispensing of personal protective equipment will be implemented in Mainz-Kastel site
The result: Personal protective equipment from head to toe with intelligent supply concepts

"Our employees can withdraw their protective equipment and other consumables directly on site using their employee card via RFID. Completely autonomous and without any dependency on a centralised place for material dispensing. Thanks to the 24-hour availability of goods, all auxiliary and operating materials are available to our employees around the clock." Luigi Genna, Sr. Logistics Supervisor & Head of Logistics at Elster.
Further success stories of our supply systems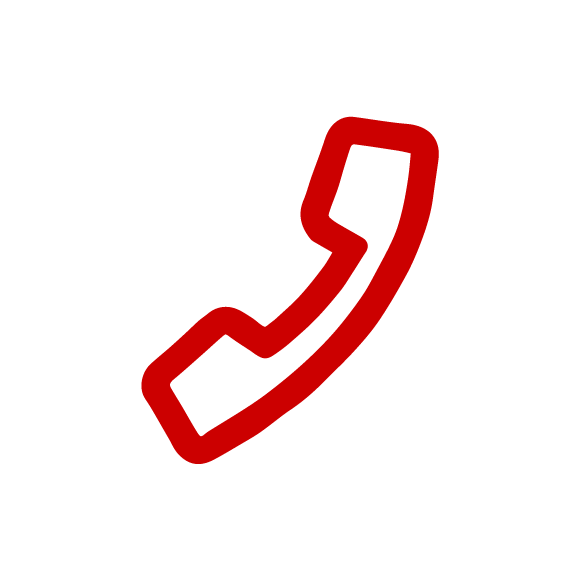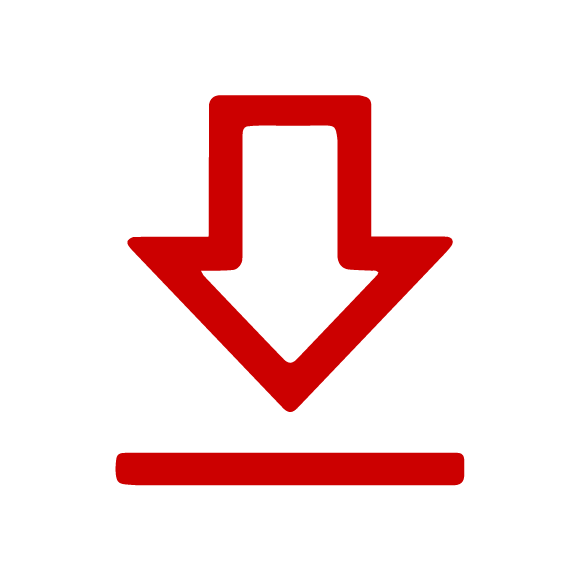 Websites can save or retrieve information in your browser in the form of Cookies. This may be anonymous statistical data, information about you, your settings or devices used, in order to enable a personalised web experience or so that the website works in the way you are expecting it to.
We respect your right to protection of your data. You can therefore decide not to accept certain types of Cookies. For an overview and the settings for the Cookies which we use, please see here. You can change these settings at any time, by invoking our Data protection declaration.
By saving, you confirm that you have understood the settings specified for Cookies and that you agree with them.
The Würth Industrie Service GmbH & Co. KG collects and processes the personal data provided in the form in order to process the requested request for you. Please note the mandatory fields in the forms. The legal basis for this processing, the absolutely necessary data, is Art. 6 para. 1 lit. b DSGVO, implementation of a pre-contractual measure. The processing of data voluntarily provided by you is carried out on the basis of Art. 6 para. 1 lit. f DSGVO. Thereafter, processing is permissible which is necessary to safeguard our legitimate interests. Our legitimate interest is to have contact with you, our customers, to improve our consulting quality and to be able to contact you more easily in case of possible queries. The data collected will only be stored by us for as long as is necessary to process your enquiry and to contact you. They are then deleted.

Supplementary data protection information, in particular regarding your rights to information, correction, deletion, restriction of processing, objection and complaint, can be found in our data protection declaration.