Acting sustainably
Würth Industrie Service has been applying the principle of sustainability from the very beginning for all its areas of business.
Sustainability strategy of Würth Industrie Service
Thinking ahead. Taking responsibility. With Certainty.

Sustainability is firmly anchored in Würth Industrie Service. For us, sustainability is based on balancing the dimensions of ecology, economy und social affairs. All the three dimensions focus on using the resources – natural, financial and human – consciously and responsibly. In line with our values and objectives, future-oriented and sustainable action forms the basis of our internal and external business relationships.

Sustainability is firmly anchored in our corporate strategy and is defined as one of the 12 critical success factors. Our corporate policy, which serves as a guideline for all employees and is implemented by our management, also reflects our awareness of sustainable and responsible behaviour. Our established Code of Conduct and Code of Compliance are binding conduct guidelines for all the employees and business partners. They define sustainability as the foundation for our everyday action and are the basis for our decision-making. The principle of continuous improvement has always been an integral part of our corporate philosophy in the form of our certified integrated management system based on ISO 9001 and ISO 14001 standards and comprehensive occupational health and safety management.
The sustainability strategy of Würth Industrie Service is the result of the analysis of company-relevant focus aspects from the three dimensions of ecology, economy und social affairs. It is also guided by the 17 Sustainable Development Goals (SDGs) of the United Nations. As a first step, a total of four areas of action were identified with 11 focus topics supported by individual targets and key figures, based on our business model and our processes and priorities for Würth Industrie Service. The sustainability activities linked to our sustainability strategy are continuously reviewed and measured against the defined sustainability goals.
We check and measure the consistent implementation of our sustainability strategy against the defined sustainability goals based on the areas of action and the corresponding focus topics. Within the framework of sustainability reporting of the Würth Group, we report on our sustainability goals, measures and achievements based on the Global Reporting Initiative (GRI) standards.
With the publication of our sustainability strategy, we are taking another important step forward and firmly anchoring our conscious, forward-looking and binding actions in our structures based on our corporate values and social commitment.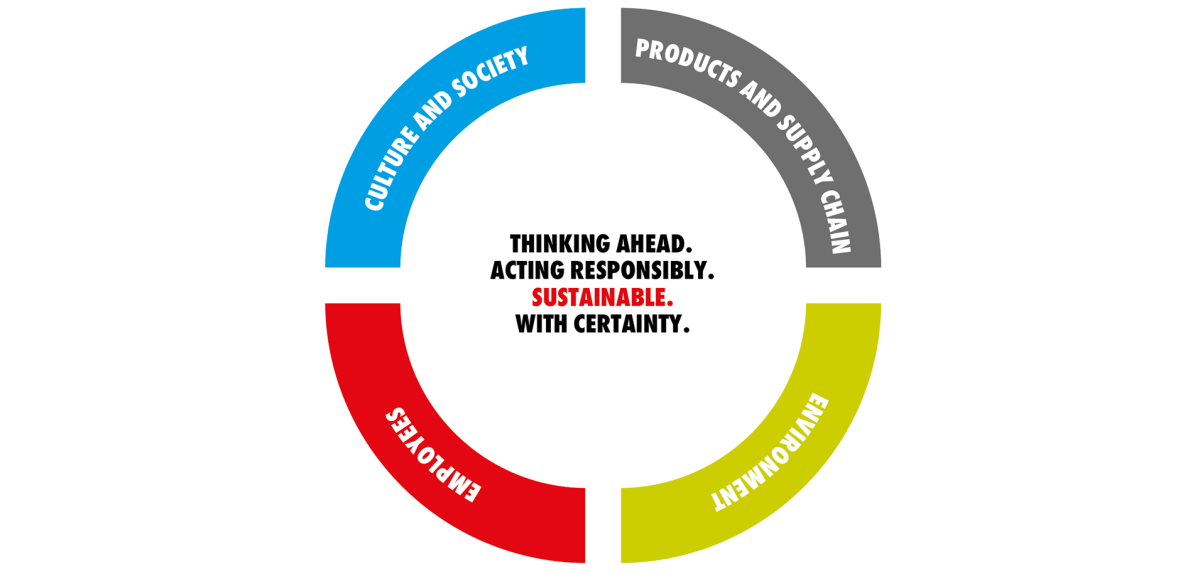 Overview of areas of action
Culture and Society
Entrepreneurial action means future-oriented action. As a family business, we have been committed to this principle ever since our foundation. Würth Industrie Service assumes responsibility even beyond the boundaries of the company. Social engagement in non-profit, social institutions and support for a wide range of projects in the fields of arts and culture, research and science, as well as education and universities are particularly close to our hearts. As the largest employer in the region, we would like to continue to support the region locally and actively pursue an exchange with the city and the surrounding region in the future.
Products and Supply Chains
Würth Industrie Service relies on close cooperation with their business partners. We expect them to also commit themselves to the defined goals of sustainability, in particular with regard to human rights, occupational health and safety, environmental protection and fight against corruption. Analysing the lifecycle of our products and services is an important component in keeping our entire supply chain transparent. The progress of digitalisation and automation will also help us to further develop our business model in the long term. Our goal is to gradually and completely move from linear economies to circular value creation.
Employees
Growth secures jobs and apprenticeships and creates more jobs and training opportunities. The well-being of our employees is our top priority, for which we emphasise on comprehensive and preventive occupational health and safety, which is constantly being developed. Diversity has many facets. We commit ourselves to never let prejudices and resentment win, but to actively fight against them on a daily basis and to promote cooperation and mutual support. Equal opportunities means removing all barriers and constraints. In this way, we intend to strengthen our employees, support them in all aspects and ensure gender equality.
Environment
We commit ourselves to a holistic environmental protection. For us, environmental protection includes all measures aimed at avoiding pressure on the natural environment and responsibly managing natural resources. This includes, among other things, developing an environmentally friendly disposal strategy, careful land use, sustainable logistics and customer solutions, and steady promotion of digitalisation. We focus particularly on energy storage, renewable energy generation and prevention of CO2 emissions.
Sustainable Development Goals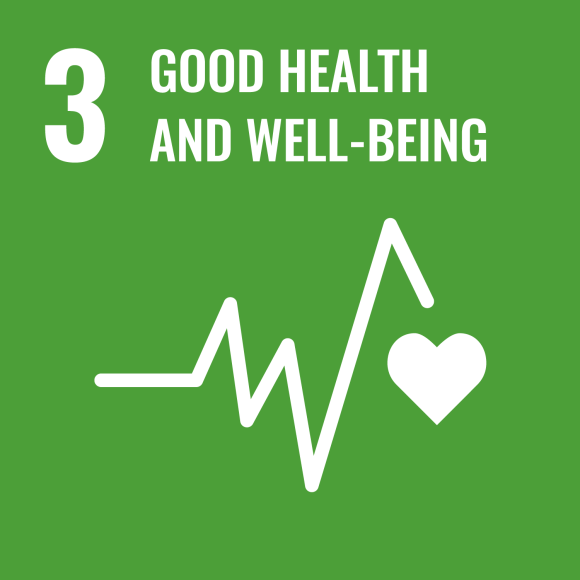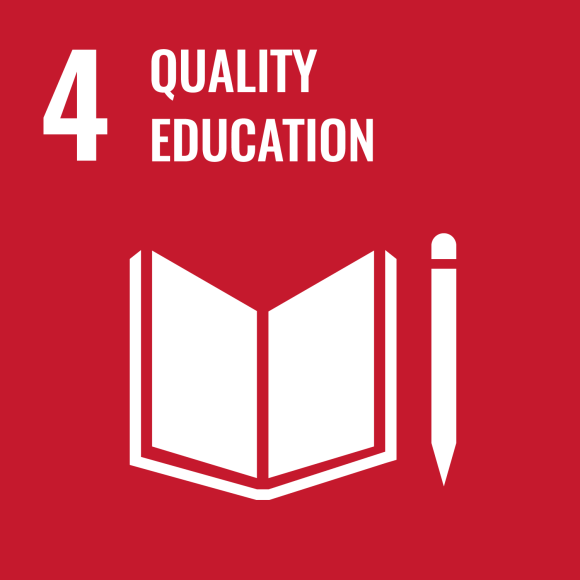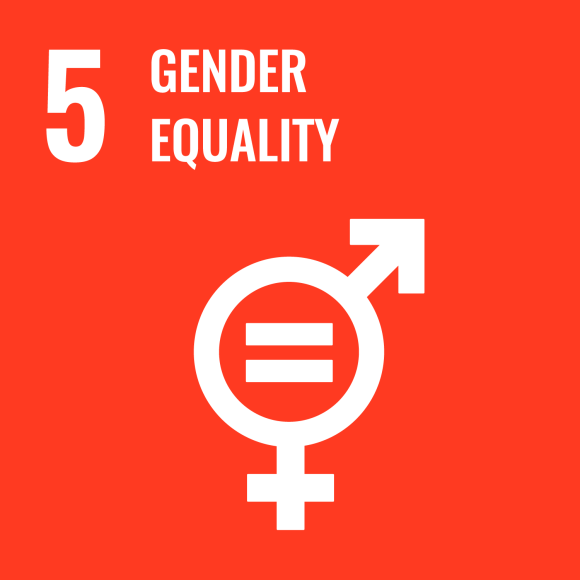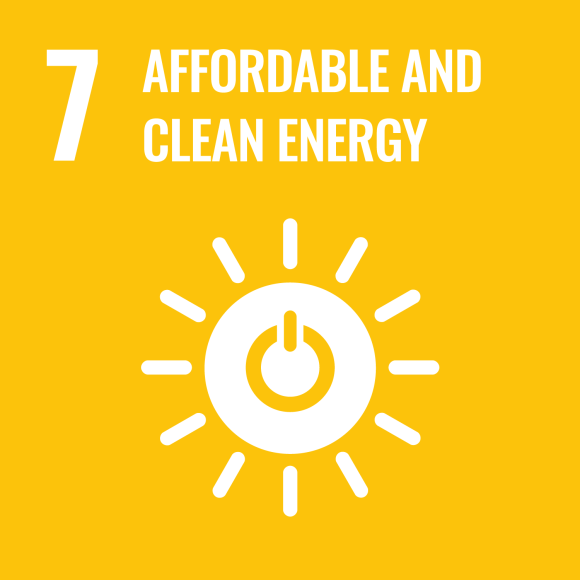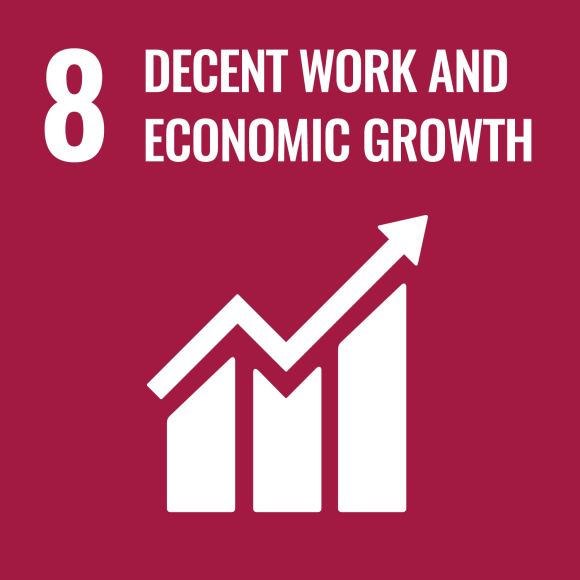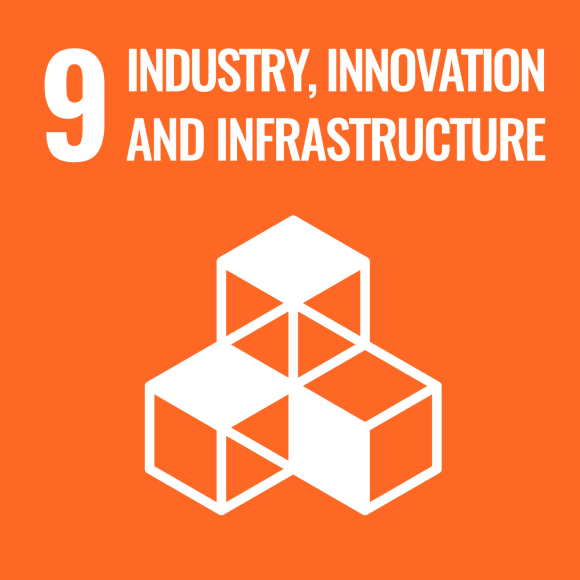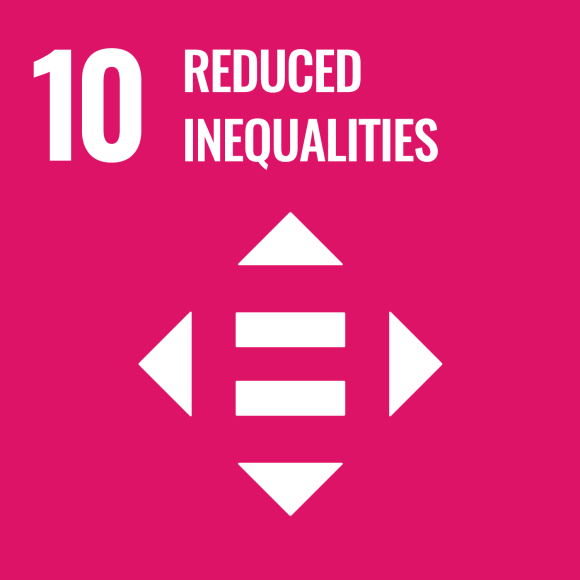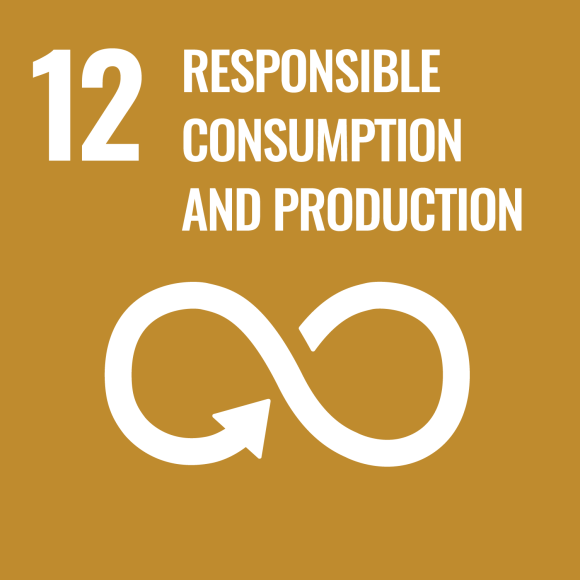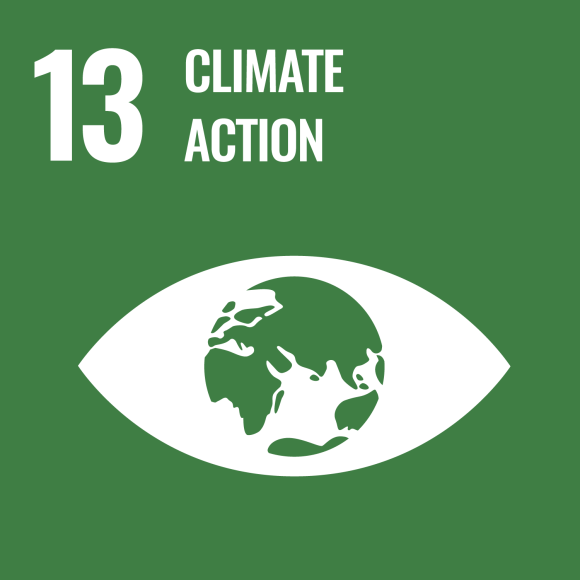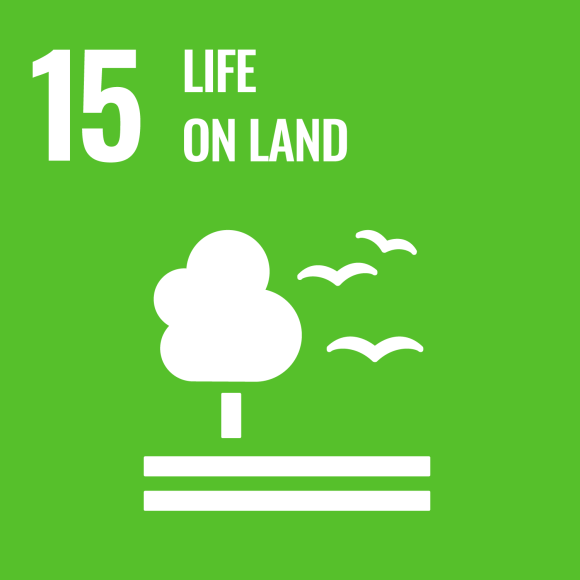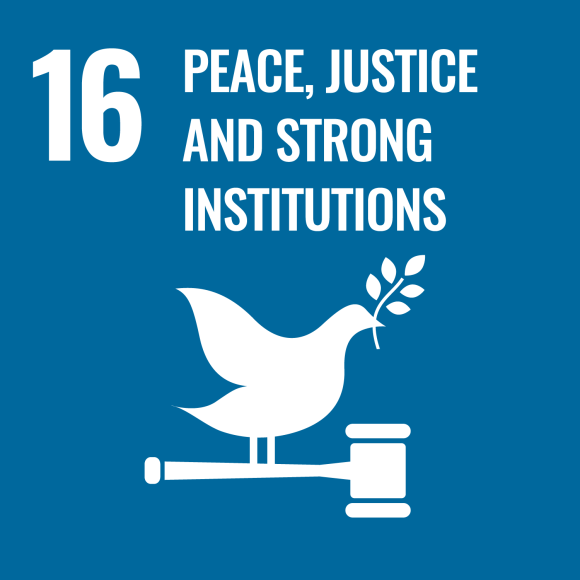 Alle anzeigen
3. Good health and well-beeing
4. Quality education
5. Gender equality
7. Affordable and clean energy
8. Decent work and economic growth
9. Industry, innovation and infrastructure
10. Reduced inequalities
12. Responible consumption and production
13. Climate action
15. Life on land
16. Peace, Justice and strong institutions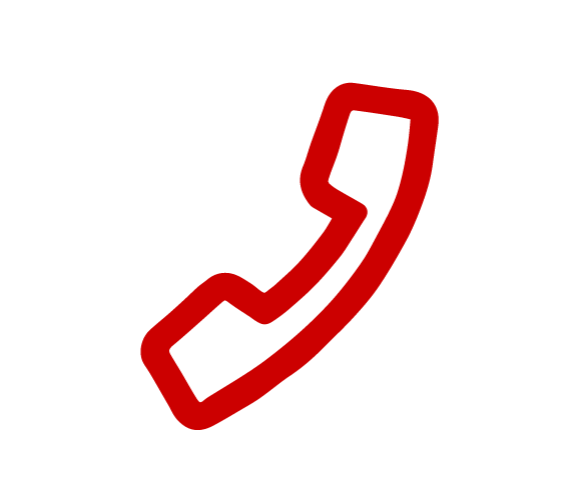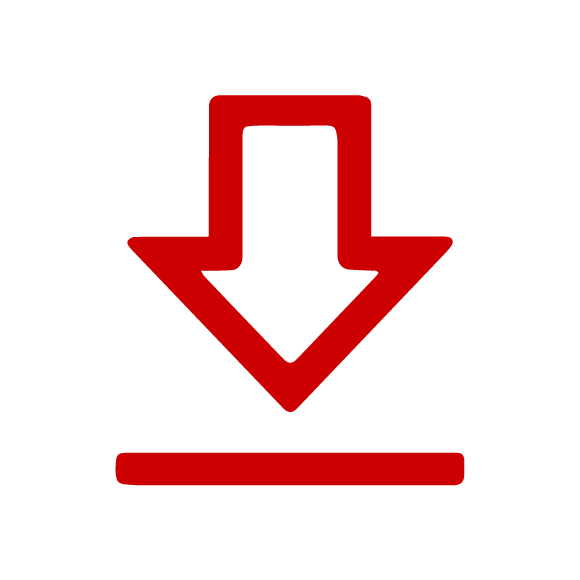 All important documents are available here for download.
Websites can save or retrieve information in your browser in the form of Cookies. This may be anonymous statistical data, information about you, your settings or devices used, in order to enable a personalised web experience or so that the website works in the way you are expecting it to.
We respect your right to protection of your data. You can therefore decide not to accept certain types of Cookies. For an overview and the settings for the Cookies which we use, please see here. You can change these settings at any time, by invoking our Data protection declaration.
By saving, you confirm that you have understood the settings specified for Cookies and that you agree with them.
The Würth Industrie Service GmbH & Co. KG collects and processes the personal data provided in the form in order to process the requested request for you. Please note the mandatory fields in the forms. The legal basis for this processing, the absolutely necessary data, is Art. 6 para. 1 lit. b DSGVO, implementation of a pre-contractual measure. The processing of data voluntarily provided by you is carried out on the basis of Art. 6 para. 1 lit. f DSGVO. Thereafter, processing is permissible which is necessary to safeguard our legitimate interests. Our legitimate interest is to have contact with you, our customers, to improve our consulting quality and to be able to contact you more easily in case of possible queries. The data collected will only be stored by us for as long as is necessary to process your enquiry and to contact you. They are then deleted.

Supplementary data protection information, in particular regarding your rights to information, correction, deletion, restriction of processing, objection and complaint, can be found in our data protection declaration.