Customer reference: LMC Caravan GmbH & Co. KG: Small-sized bin handling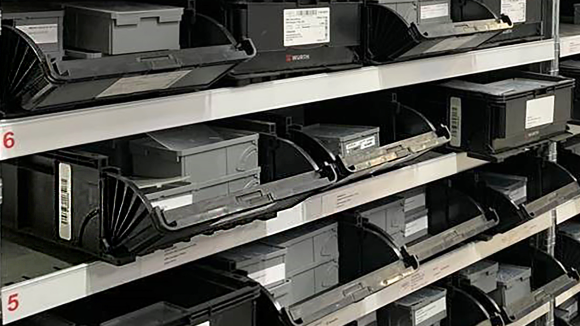 In its core business as a caravan and motor home manufacturer, LMC Caravan GmbH & Co. KG, as part of the Erwin Hymer Group, produces high-quality caravans and motor homes for the European market at its Sassenberg location.
Modern, sustainable C-Parts management means far more than just supplying the required items. In fact, the supplier is now developing into a comprehensive partner who is integrated into the system-based process landscape, and creates the necessary basis to meet the requirements of Industry 4.0 through the use of integrated, automated systems and services. As a C-Parts partner, Würth Industrie Service supports its customers in implementing fully automated and digitalised logistics processes, which shorten response times, detect fluctuations in demand and trigger reorders accordingly.
Objective of the new production supply
Smooth production process
Maximum increase in productivity
Time and procurement efforts
Supply security through automated re-ordering
Optimised storage space
Innovative technologies
The solution: Small-sized bin handling via RFID Kanban
As part of the latest pilot study, Würth Industrie Service now automatically delivers its small-sized bin (W-KLT®2.0 S) to LMC Caravan GmbH & Co. KG's decentralised place of use using an RFID-enabled mother bin or carrier bin (W-KLT®2.0 4315 or W-KLT®2.0 4115). The pilot study on small-sized bin handling via RFID-Kanban started in November 2020.
The small-sized bins W-KLT®2.0 S are designed keeping in mind the needs of the workplace, and thus ensure a more efficient process design for individual workstations. For batch traceability, the pre-picked small-sized bins have an additional label including master data such as item description, and will have their own RFID tag in the future. This makes it possible to not only control consumption at the workplace using intelligent RFID solutions, but also to track the contents of the bins to the actual place of use. While the employees previously filled their own bins manually at the storage location, the C-Parts partner will provide a pre-defined quantity with the small-sized bins defined as returnable packaging, thus eliminating the need to pick up own bins at the customer's site. The small-sized bins are integrated into the mother bin W-KLT®2.0 for shipping to the customer. Thanks to their compatibility with the existing bin sizes of W-KLT®2.0 (4315, 4115), the small-sized bins can be implemented into an existing Kanban system easily and seamlessly using a modular concept. A system administrator of Würth Industrie Service fills the bins in the racks directly at the customer's location. Reordering is done automatically via RFID-based Kanban processing by placing the RFID-enabled mother bin at the top level of the Kanban rack. In the case of LMC, the intelligent shelves iSHELF® are used here. If a bin is empty, then the integrated shelves directly detect it via an integrated sender-receiver-unit in the shelf. The shelf reads the RFID chip and transfers the information about the empty bin directly to the Kanban-Management-System (KMS) of Würth Industrie Service developed in-house. The supply takes place centrally from the European logistics centre in Bad Mergentheim to LMC.
The result: Maximum optimisation of existing workflows in production while ensuring process and supply security at the same time

"Through small-sized bin handling, we benefit from a maximum increase in productivity. Thanks to RFID technology, our workplace needs are managed in a streamlined manner and the requirements are reordered fully automatically, thus saving maximum time and costs." Timo Tesch, Head of SCM & Order Centre at LMC Caravan GmbH & Co. KG.
Further success stories of our supply systems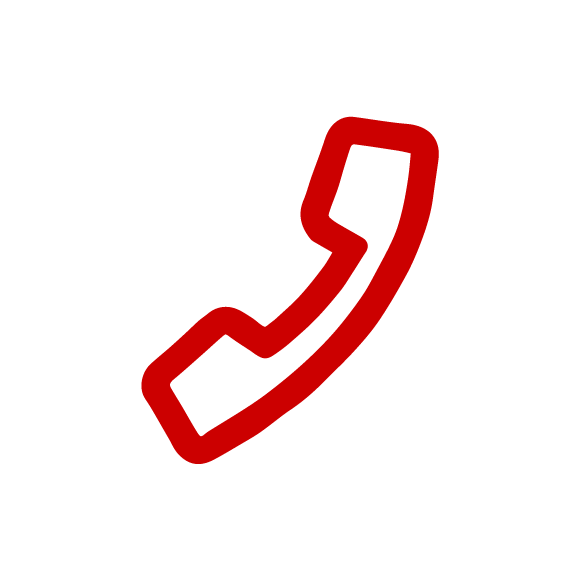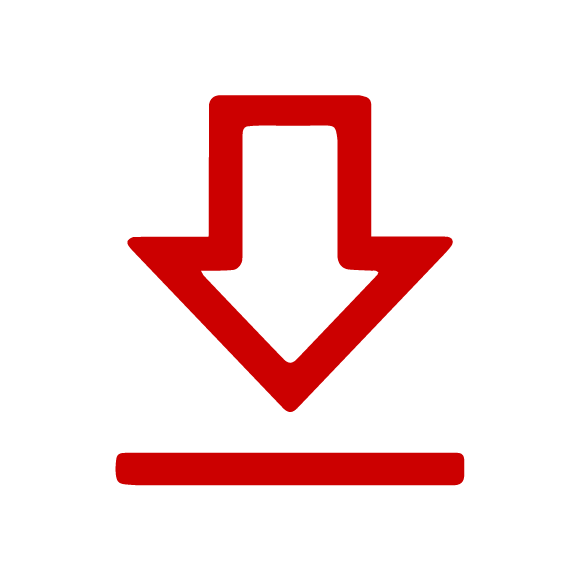 Websites can save or retrieve information in your browser in the form of Cookies. This may be anonymous statistical data, information about you, your settings or devices used, in order to enable a personalised web experience or so that the website works in the way you are expecting it to.
We respect your right to protection of your data. You can therefore decide not to accept certain types of Cookies. For an overview and the settings for the Cookies which we use, please see here. You can change these settings at any time, by invoking our Data protection declaration.
By saving, you confirm that you have understood the settings specified for Cookies and that you agree with them.
The Würth Industrie Service GmbH & Co. KG collects and processes the personal data provided in the form in order to process the requested request for you. Please note the mandatory fields in the forms. The legal basis for this processing, the absolutely necessary data, is Art. 6 para. 1 lit. b DSGVO, implementation of a pre-contractual measure. The processing of data voluntarily provided by you is carried out on the basis of Art. 6 para. 1 lit. f DSGVO. Thereafter, processing is permissible which is necessary to safeguard our legitimate interests. Our legitimate interest is to have contact with you, our customers, to improve our consulting quality and to be able to contact you more easily in case of possible queries. The data collected will only be stored by us for as long as is necessary to process your enquiry and to contact you. They are then deleted.

Supplementary data protection information, in particular regarding your rights to information, correction, deletion, restriction of processing, objection and complaint, can be found in our data protection declaration.