Risk of injury in the industrial sector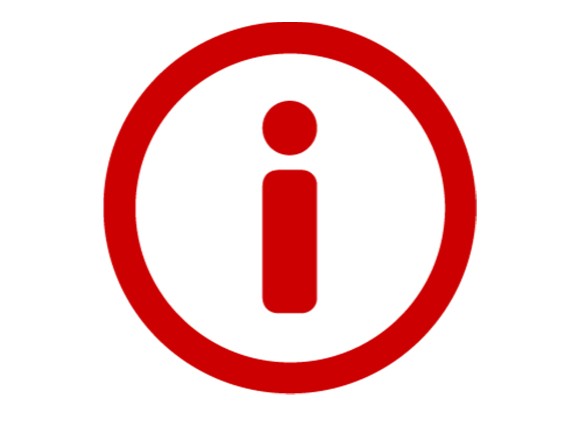 Without safety shoes, injuries such as a sprain, contusion or cuts can occur. These injuries can be caused by, for example, one of the following things:
falling objects
forklift or lift truck
machinery
nails or shavings lying around
slipping
chemical and biological pollution
electrical voltage
However, injuries can also be caused by:
a wrong footbed for priority activities
long-term damage to the back due to incorrect shoes
How do I find the right safety shoe?
According to the Occupational Health and Safety Act, as an employer you must assess within the risk assessment which foot protection is suitable for the respective work environment and corresponding activity.
Safety shoes are classified according to EN 345 / EN ISO 20345 as follows. Make sure that the safety shoe meets the requirements at all times!
Class S1
Class S1P
Class S2
Class S3

Antistatic
Closed heel
Leather shaft
Protective cap

Antistatic
Closed heel
Leather shaft
Protective cap
Penetration proof midsole

Antistatic
Closed heel
Leather shaft
Protective cap
Impermeability

Antistatic
Closed heel
Leather shaft
Protective cap
Penetration proof midsole
Impermeability