Eye protection: The safety of your sight
Employers are required to identify the risks to the eyes and face. At workplaces with sharp-edged chips, dust or splinters, the eyes are exposed to a multitude of hazards, which can be divided into three groups:
Chemical hazards to the eyes (acids, alkalis, gases, fumes, mists, smoke)
Mechanical hazards to the eyes (dust, foreign bodies)
Optical hazards to the eyes (UV and IR radiation, glare from light)
CPS®SAFETY – We stand up for you when it comes to your safety!
Choosing suitable personal protective equipment is essential when it comes to optimally protecting your employees. Our experts from the CPS®SAFETY team will be your competent partner when it comes to developing and evaluating prevention measures. We are happy to help!
A wide range of protective items
Our product range includes goggles in a variety of designs and includes both simple goggles, as well as face shields to protect the mouth and nose as well as welding goggles and welding helmets.
Flat goggles

are versatile and provide protection during the work. There are different models that provide the highest wearing comfort, for example in a sporty design.

Face shields

provide you with the perfect protection during grinding and cutting work. The disc change can be done quickly and easily and an individual adjustment of the headband is possible.

Welding helmets and goggles

provide good protection for welding work. Since welding creates dangerous gases, splashes and radiations that can cause extreme damage to the eyes, it is even more important to wear a welding shield.
Unique coating technology!
Prescription safety glasses: turn 2 into 1
Prescription safety glasses are a combination of safety goggles and prescription glasses. This is the optimal solution for wearers of eyeglasses in workplaces with eye-endangered activities and enables a significantly greater wearing acceptance through high wearing comfort and optimal vision. In our online shop, you will find ready-made glasses in different strengths and designs. You are very welcome to contact us for further individual requirements!
Safety through wear comfort
Only the permanent wearing of occupational safety products guarantees protection against the different hazards. For this, it is important, especially during strenuous work or prolonged wear, that the goggles do not slip or fog. Wearing comfort and wearing behaviour play an important role here. The Würth goggles are characterised by numerous properties that make them more acceptable to the wearer:
excellent wear comfort
perfect fit
modern, sporty design
highest security
protection & lifestyle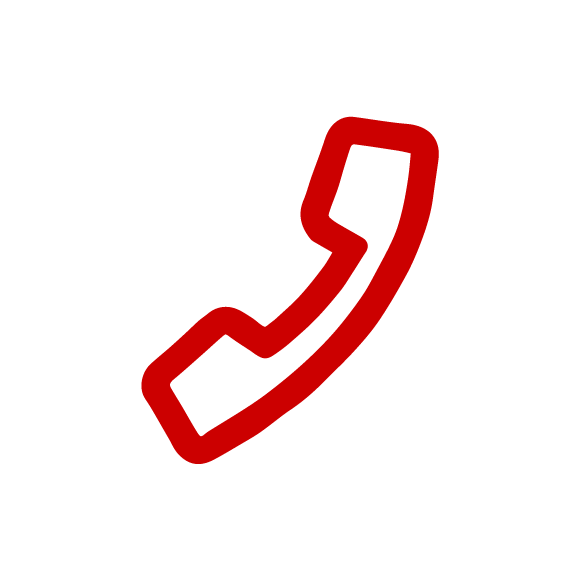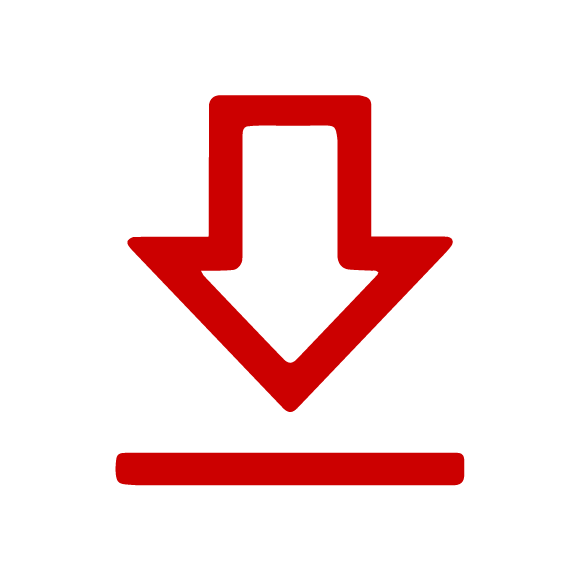 Downloads
Further documents about our product and system solutions?
Websites can save or retrieve information in your browser in the form of Cookies. This may be anonymous statistical data, information about you, your settings or devices used, in order to enable a personalised web experience or so that the website works in the way you are expecting it to.
We respect your right to protection of your data. You can therefore decide not to accept certain types of Cookies. For an overview and the settings for the Cookies which we use, please see here. You can change these settings at any time, by invoking our Data protection declaration.
By saving, you confirm that you have understood the settings specified for Cookies and that you agree with them.
The Würth Industrie Service GmbH & Co. KG collects and processes the personal data provided in the form in order to process the requested request for you. Please note the mandatory fields in the forms. The legal basis for this processing, the absolutely necessary data, is Art. 6 para. 1 lit. b DSGVO, implementation of a pre-contractual measure. The processing of data voluntarily provided by you is carried out on the basis of Art. 6 para. 1 lit. f DSGVO. Thereafter, processing is permissible which is necessary to safeguard our legitimate interests. Our legitimate interest is to have contact with you, our customers, to improve our consulting quality and to be able to contact you more easily in case of possible queries. The data collected will only be stored by us for as long as is necessary to process your enquiry and to contact you. They are then deleted.

Supplementary data protection information, in particular regarding your rights to information, correction, deletion, restriction of processing, objection and complaint, can be found in our data protection declaration.