For a better working
Support using exoskeletons
For a better working
Support using exoskeletons
Exoskeletons at the workplace
As a company, the health and well-being of your employees is your topmost priority. Using exoskeletons can contribute significantly to protecting the health of your employees, improving working conditions and eventually increasing productivity.
Exoskeletons are support and assistance systems attached to the body from outside in order to support and protect certain parts of the body while lifting or carrying loads. Due to their ergonomic design, exoskeletons help in maintaining the optimal position of the back, neck, knee, wrist or torso while doing rigorous activities. For example, the exoskeleton for the neck supports the musculoskeletal system while doing particularly strenuous overhead work. By offering relief to the cervical spine, it ensures that there is less muscle discomfort and tension and the activity can be carried out for a longer duration.
These small wearable work aids are essential for people working in logistics, manufacturing and production as well as in assembly or repairing work. For long-term health, less strain, better ergonomics at workplace and better, prolonged work.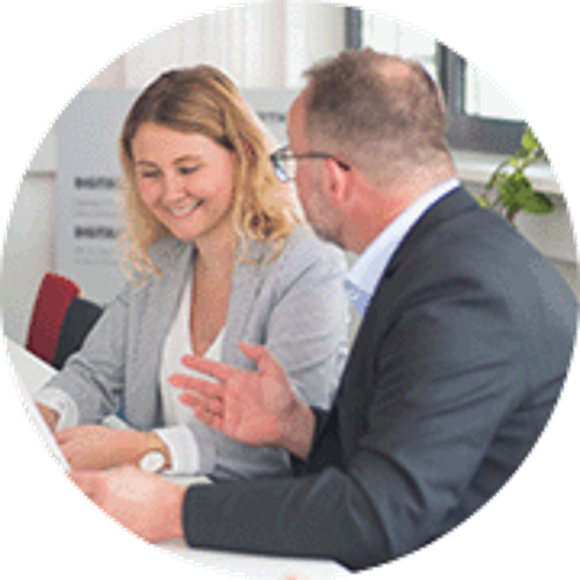 We will be happy to advise you on all the topics related to exoskeletons and occupational safety. Together, we will find optimum solutions for the specific requirements of your processes.
Please feel free to contact us! You can reach us at arbeitsschutz@wuerth-industrie.com
Würth Industrie Service with CPS®SAFETY
Comprehensive safety through consulting, services, product range and systems. All from one single source.
Exoskeletons: Optimal support for every activity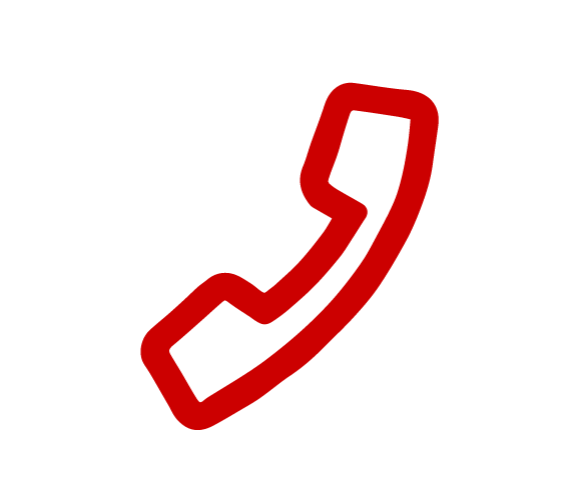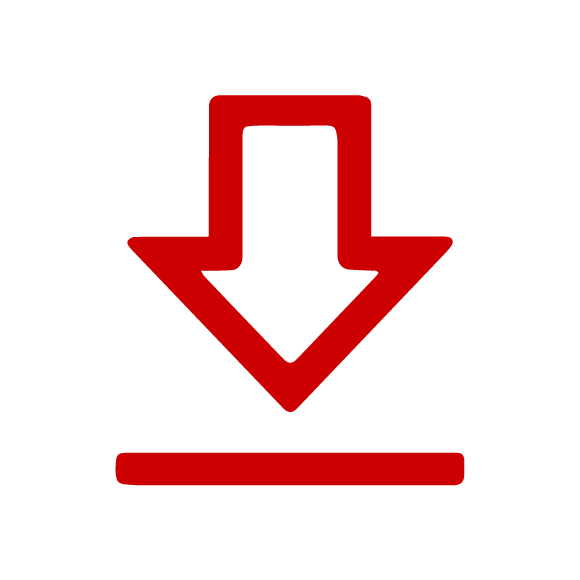 Downloads
Would you like to read further documentation about our product and system solutions?
Websites can save or retrieve information in your browser in the form of Cookies. This may be anonymous statistical data, information about you, your settings or devices used, in order to enable a personalised web experience or so that the website works in the way you are expecting it to.
We respect your right to protection of your data. You can therefore decide not to accept certain types of Cookies. For an overview and the settings for the Cookies which we use, please see here. You can change these settings at any time, by invoking our Data protection declaration.
By saving, you confirm that you have understood the settings specified for Cookies and that you agree with them.
The Würth Industrie Service GmbH & Co. KG collects and processes the personal data provided in the form in order to process the requested request for you. Please note the mandatory fields in the forms. The legal basis for this processing, the absolutely necessary data, is Art. 6 para. 1 lit. b DSGVO, implementation of a pre-contractual measure. The processing of data voluntarily provided by you is carried out on the basis of Art. 6 para. 1 lit. f DSGVO. Thereafter, processing is permissible which is necessary to safeguard our legitimate interests. Our legitimate interest is to have contact with you, our customers, to improve our consulting quality and to be able to contact you more easily in case of possible queries. The data collected will only be stored by us for as long as is necessary to process your enquiry and to contact you. They are then deleted.

Supplementary data protection information, in particular regarding your rights to information, correction, deletion, restriction of processing, objection and complaint, can be found in our data protection declaration.