Noise at the workplace not only reduces concentration, but also makes working difficult. An increased noise level in the daily work at the production line and production halls is far from harmless: The consequences range from minor hearing loss to increased hearing loss.
As an employer, you want to eliminate these dangers for your employees and provide personal protective equipment.
Competent expert advice and ear protection items from one source
From the competent expert advice, a large assortment of occupational safety items, to the automatic delivery of occupational safety articles with needs-based withdrawal from the vending machines - directly in the production: Rely on us and our CPS®SAFETY team when it comes to ear protection at work. Our occupational safety consultants are TÜV certified PPE experts and know the requirements of every industry. Easy. Carefree. With Certainty.
Because we do not want to fall on deaf ears with you...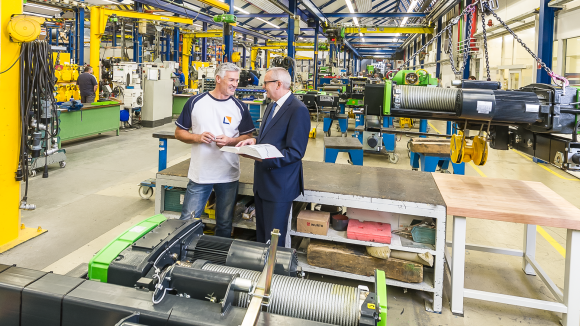 Loud industry metal and construction
The hearing load in the metal and construction industry is enormous. For example during plant construction, there is often an extraordinary background noise: steelworks here, noise when striking the components there or bringing together the enormous parts, echo in the huge production halls etc.
There is no question that occupational safety and especially ear protection play a major role there. Our experts will gladly advise you when it comes to choosing the right personal protective equipment for your employees.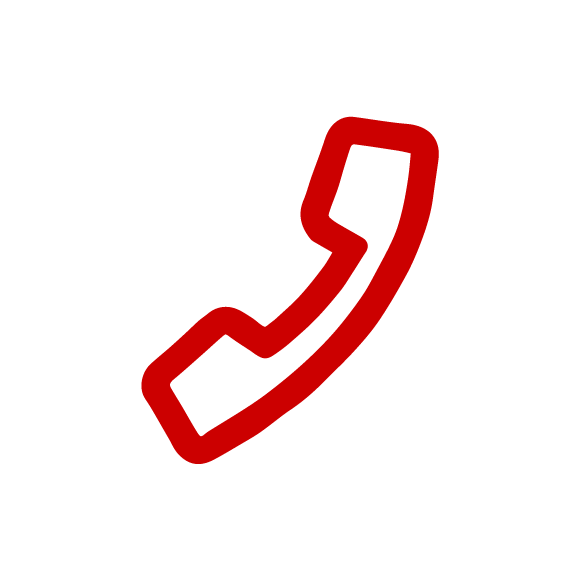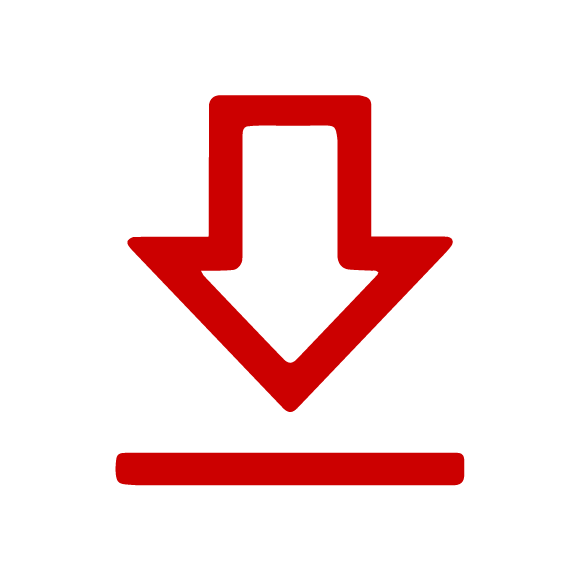 Downloads
Further documents about our product and system solutions?
Websites can save or retrieve information in your browser in the form of Cookies. This may be anonymous statistical data, information about you, your settings or devices used, in order to enable a personalised web experience or so that the website works in the way you are expecting it to.
We respect your right to protection of your data. You can therefore decide not to accept certain types of Cookies. For an overview and the settings for the Cookies which we use, please see here. You can change these settings at any time, by invoking our Data protection declaration.
By saving, you confirm that you have understood the settings specified for Cookies and that you agree with them.
The Würth Industrie Service GmbH & Co. KG collects and processes the personal data provided in the form in order to process the requested request for you. Please note the mandatory fields in the forms. The legal basis for this processing, the absolutely necessary data, is Art. 6 para. 1 lit. b DSGVO, implementation of a pre-contractual measure. The processing of data voluntarily provided by you is carried out on the basis of Art. 6 para. 1 lit. f DSGVO. Thereafter, processing is permissible which is necessary to safeguard our legitimate interests. Our legitimate interest is to have contact with you, our customers, to improve our consulting quality and to be able to contact you more easily in case of possible queries. The data collected will only be stored by us for as long as is necessary to process your enquiry and to contact you. They are then deleted.

Supplementary data protection information, in particular regarding your rights to information, correction, deletion, restriction of processing, objection and complaint, can be found in our data protection declaration.