Tool leasing for the industry
The fleet management for your equipment and machinery ORSY®fleet
We offer you a comprehensive fleet management for your industrial equipment. With ORSY®fleet, you can take advantage of the full diversity of our modern range of equipment while still minimising the administrative burden on your equipment fleet. You will benefit from a reliable planning of costs with fixed monthly payments. There will be a manageable and reasonable contract period as well as state-of-the-art equipment. Because we know that high-quality, high-performance tools give you a tremendous advantage!
Power tools, cordless tools and machines from the expert
Whether you want to drill, screw, chisel, cut, grind, mill or saw surfaces, with us you will find the right tools for every work step. You can also lease equipment for cleaning and welding or pneumatic tools of all kinds.
Our experts are available for advice and further questions. Just contact us at info@wuerth-industrie.com
The benefits of tool leasing in the industry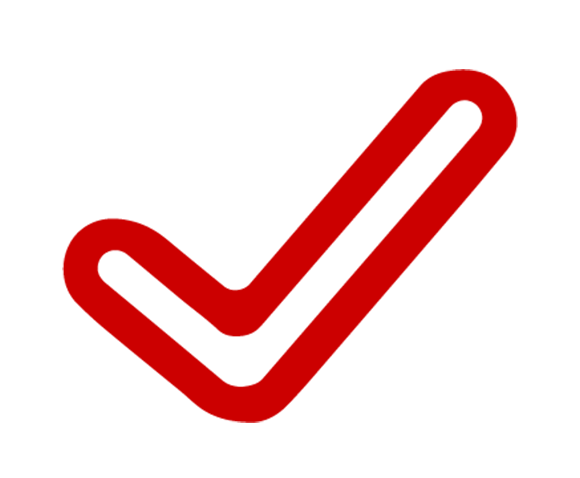 Our Fleet Management's all-in-one package is an attractive alternative to purchasing tools, equipment and machinery for your industrial operations - not just to avoid capital loss from unused tools, but also to cover short-term tooling needs:
all-round service with high-quality equipment
minimized risk of failure: repair service with exchange or replacement tools
optimal equipment of your employees
state-of-the-art tools, maintained and with the highest safety standards
low equipment costs with predictable procurement costs
optimized process costs
theft insurance can be included
transparent device management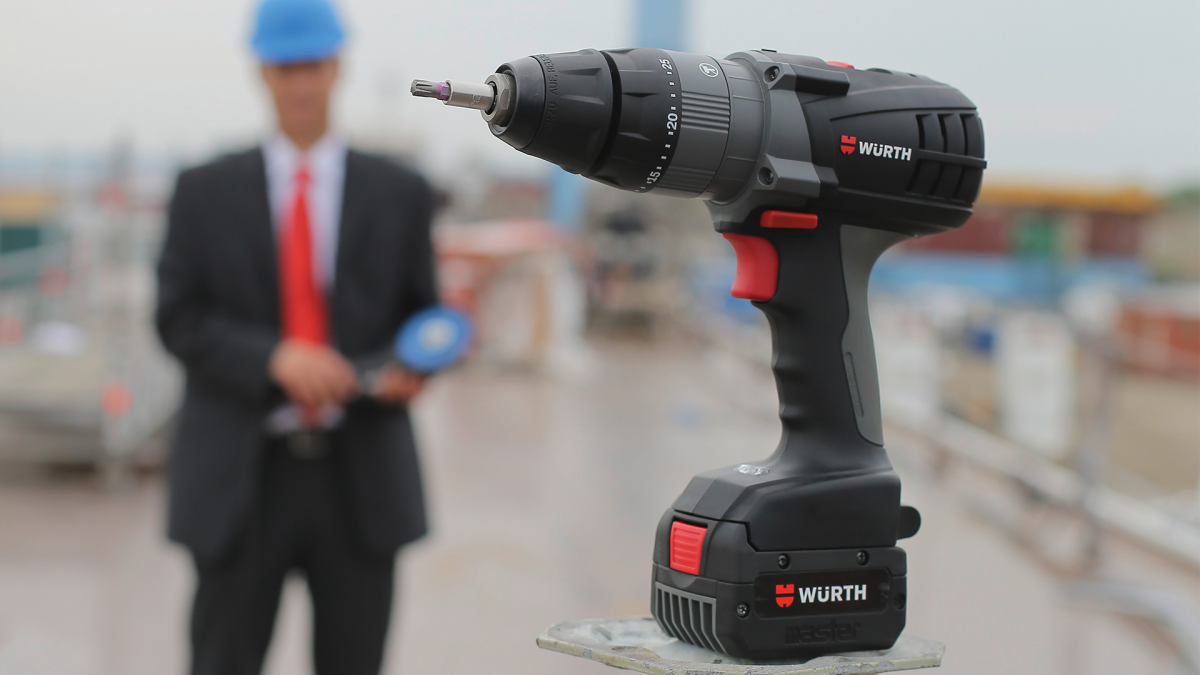 Full supply security: leasing equipment for your industry
Use the latest generation of machines and devices! You will also have total cost control and more liquidity with the ORSY®fleet Fleet Management for your industry! Leasing is a great alternative, especially when it comes to covering demand peaks cost-effectively.
Our experts are familiar with the requirements for a wide range of industries and are happy to advise you on technical issues relating to our products, services and system solutions.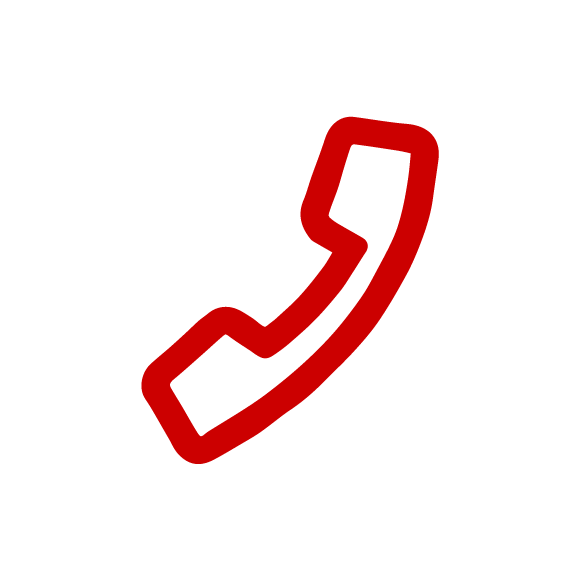 Contact
We are here for you!
In addition to this range of products, contact persons with product and industry know-how are available to advise you.
Contact us on T +49 7931 91-0 or via e-mail on info@wuerth-industrie.com.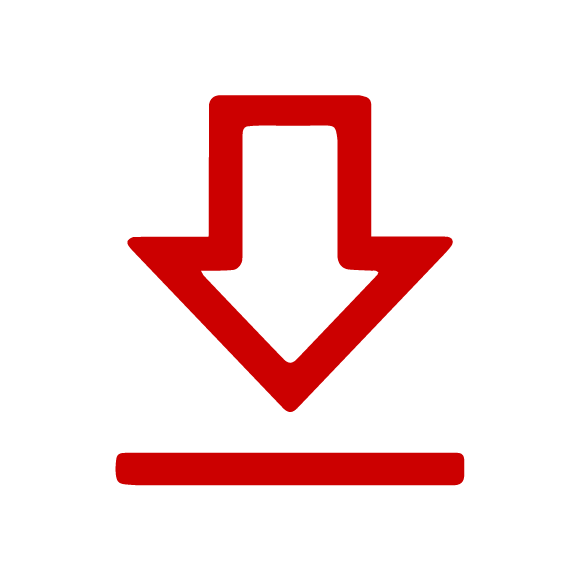 Websites can save or retrieve information in your browser in the form of Cookies. This may be anonymous statistical data, information about you, your settings or devices used, in order to enable a personalised web experience or so that the website works in the way you are expecting it to.
We respect your right to protection of your data. You can therefore decide not to accept certain types of Cookies. For an overview and the settings for the Cookies which we use, please see here. You can change these settings at any time, by invoking our Data protection declaration.
By saving, you confirm that you have understood the settings specified for Cookies and that you agree with them.
The Würth Industrie Service GmbH & Co. KG collects and processes the personal data provided in the form in order to process the requested request for you. Please note the mandatory fields in the forms. The legal basis for this processing, the absolutely necessary data, is Art. 6 para. 1 lit. b DSGVO, implementation of a pre-contractual measure. The processing of data voluntarily provided by you is carried out on the basis of Art. 6 para. 1 lit. f DSGVO. Thereafter, processing is permissible which is necessary to safeguard our legitimate interests. Our legitimate interest is to have contact with you, our customers, to improve our consulting quality and to be able to contact you more easily in case of possible queries. The data collected will only be stored by us for as long as is necessary to process your enquiry and to contact you. They are then deleted.

Supplementary data protection information, in particular regarding your rights to information, correction, deletion, restriction of processing, objection and complaint, can be found in our data protection declaration.