As a reliable C-parts partner, we are at your side and support you with a wide range of product and system solutions for your return to your workplace environment.
Due to the Coronavirus, we have expanded our workplace systems with hygiene products out of the Würth Alu-Profile System (WAPS®). The protective boards, hygiene mobiles and hygiene stations can be used flexibly and make it easier for you to implement hygiene measures.
Application:
The HygieneFLEX-Protectionboard reduces the transmission of pathogens when people are directly next to or opposite each other. For example, employees in assembly, logistics, the office or even in the reception area can work in a more protected way with the necessary distance. The transparent plexiglass panel allows you to keep everything in view.
Manufactured from sturdy Würth aluminium profile system (WAPS®), the protective walls nestle into almost any environment thanks to their timeless design and give a neat, professional appearance. The crash barriers can be set up quickly and positioned flexibly. Due to their straight, closed sides, they can be arranged in a row without gaps. They can be fastened to each other or, for example, to tables, but this is not necessary
Stay flexible also in the future!
If the protective wall is no longer needed for protection against pathogens, you can replace the plexiglas panel with e.g. a magnetic or inscription panel and thus use it as a meeting or shop floor panel.
Optional CLIP-O-FLEX® components:
Equipment options with WÜRTH hygiene products:
Application:
Use the multi-functional wall as a central point of contact for the provision of information and protective material on fire protection, occupational safety, first aid and now hygiene. The elements can be set up individually or together, e.g. as a 2 or 4-parts unit.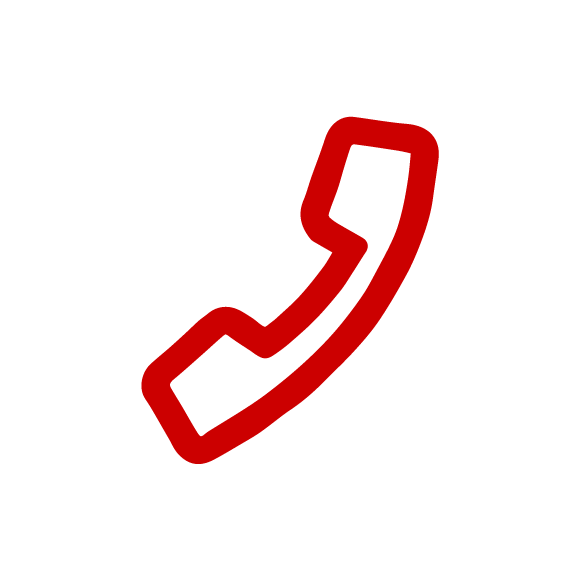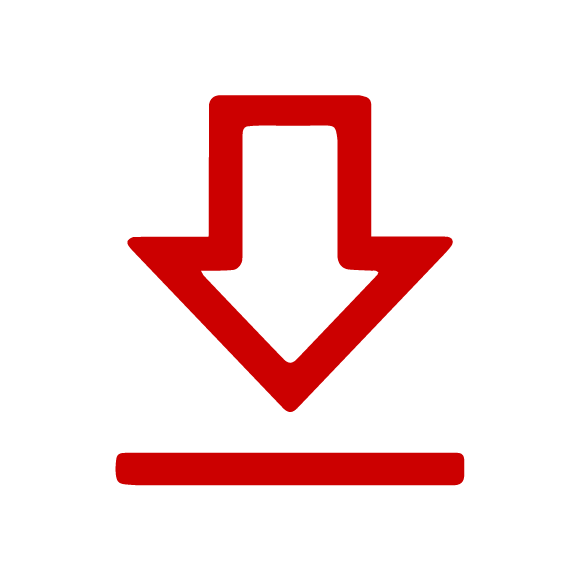 Downloads
Websites can save or retrieve information in your browser in the form of Cookies. This may be anonymous statistical data, information about you, your settings or devices used, in order to enable a personalised web experience or so that the website works in the way you are expecting it to.
We respect your right to protection of your data. You can therefore decide not to accept certain types of Cookies. For an overview and the settings for the Cookies which we use, please see here. You can change these settings at any time, by invoking our Data protection declaration.
By saving, you confirm that you have understood the settings specified for Cookies and that you agree with them.
The Würth Industrie Service GmbH & Co. KG collects and processes the personal data provided in the form in order to process the requested request for you. Please note the mandatory fields in the forms. The legal basis for this processing, the absolutely necessary data, is Art. 6 para. 1 lit. b DSGVO, implementation of a pre-contractual measure. The processing of data voluntarily provided by you is carried out on the basis of Art. 6 para. 1 lit. f DSGVO. Thereafter, processing is permissible which is necessary to safeguard our legitimate interests. Our legitimate interest is to have contact with you, our customers, to improve our consulting quality and to be able to contact you more easily in case of possible queries. The data collected will only be stored by us for as long as is necessary to process your enquiry and to contact you. They are then deleted.

Supplementary data protection information, in particular regarding your rights to information, correction, deletion, restriction of processing, objection and complaint, can be found in our data protection declaration.