Customer reference: Sears Manufacturing Co. (Europe) Ltd - Kanban partnership for a lean business
Founded in 1855, in the American mid West, Sears Manufacturing Company pioneered the development of specialist seats for the agricultural, construction and industrial vehicle industries. Upon entering the market Sears immediately established a reputation for supplying technologically advanced products that offered unparalleled comfort and durability. These qualities became the hallmark of a Sears seat, making Sears number one in the off road seating industry, a position which, through progressive innovation, they still proudly hold today.

Nowadays, electronic system solutions are the be-all and end-all of an efficent sourcing of C-Parts. For instance, for Gerhardi, a driver of innovation, a scanner-based sourcing system with connection to an online shop is an indispensable precondition for a smoothly running just-in-time production. This is why they looked for an automated process that was standardized but still allowed for flexible orders as well.
Objective of the new production supply
Develop lean manufacturing
Implementing a fully traceable Würth Industrie RFID
Reducing the need for operators

The solution - CPS®RFID and Würth ORSY®mat vending machines
The Würth Industrie RFID Kanban works on the same principal as a normal twin bin Kanban. The RFID solution means that there is no need for a manual scan to be made as each container is fitted with an RFID tag which when placed on either the intelligent shelf (iSHELF®) or inside the intelligent box (iBOX®) is automatically recognised as being empty and this data is then transmitted directly to the Würth internal ERP system via the inbuilt transmitter without the need for a manual scan to be made. This means that Würth are able to realise the empty containers almost immediately and ensure that they are on the next delivery thus avoiding any potential line shortages. Sears Europe implementing a Würth ORSY®mat vending solution for their PPE, consumable and tooling requirement. Using this system, each of the Sears operational staff are issued with a smart card which, when scanned recognizes the relevant operator and allows them to pick an article from the machine. Once the article in question has been picked, an order is generated automatically and sent remotely to the Würth Industrie internal system with the goods being delivered and replenished during the next visit.

Further success stories of our supply systems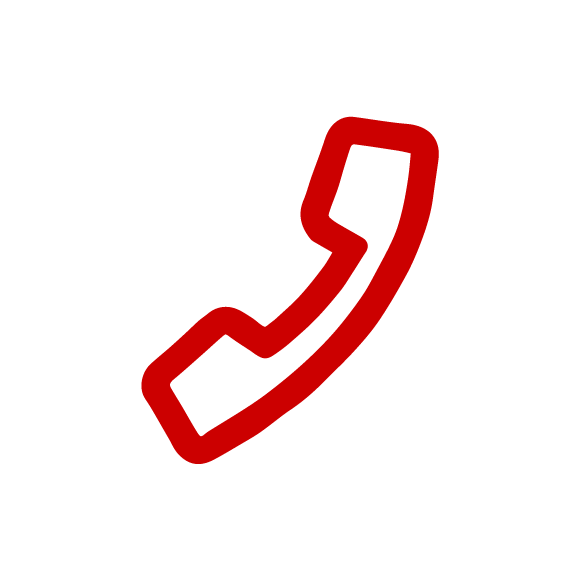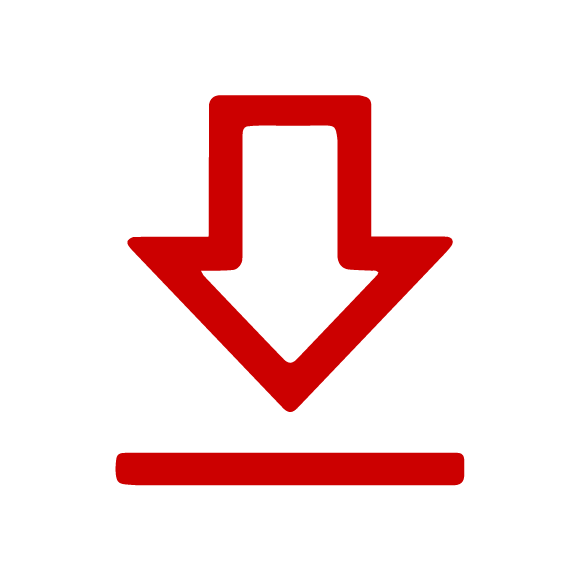 Websites can save or retrieve information in your browser in the form of Cookies. This may be anonymous statistical data, information about you, your settings or devices used, in order to enable a personalised web experience or so that the website works in the way you are expecting it to.
We respect your right to protection of your data. You can therefore decide not to accept certain types of Cookies. For an overview and the settings for the Cookies which we use, please see here. You can change these settings at any time, by invoking our Data protection declaration.
By saving, you confirm that you have understood the settings specified for Cookies and that you agree with them.
The Würth Industrie Service GmbH & Co. KG collects and processes the personal data provided in the form in order to process the requested request for you. Please note the mandatory fields in the forms. The legal basis for this processing, the absolutely necessary data, is Art. 6 para. 1 lit. b DSGVO, implementation of a pre-contractual measure. The processing of data voluntarily provided by you is carried out on the basis of Art. 6 para. 1 lit. f DSGVO. Thereafter, processing is permissible which is necessary to safeguard our legitimate interests. Our legitimate interest is to have contact with you, our customers, to improve our consulting quality and to be able to contact you more easily in case of possible queries. The data collected will only be stored by us for as long as is necessary to process your enquiry and to contact you. They are then deleted.

Supplementary data protection information, in particular regarding your rights to information, correction, deletion, restriction of processing, objection and complaint, can be found in our data protection declaration.