Customer reference: STILL GmbH – Increase productivity in intralogistics
STILL GmbH is a part of the global KION GROUP. Employing more than 35000 employees, it is the largest manufacturer of industrial trucks in Europe. Apart from STILL, Dematic and Linde Material Handling are among the major brands of this global group of companies. STILL provides the right vehicle for every demand and every requirement. Be it counterbalanced trucks, warehousing equipment or cars and tractors, be it electric, combustion-engined or hybrid, be it manually controlled, automated or autonomous – all the vehicles of STILL have one thing in common: the combination of power, precision, ergonomics, compactness, safety and environmental responsibility to make it "simply efficient".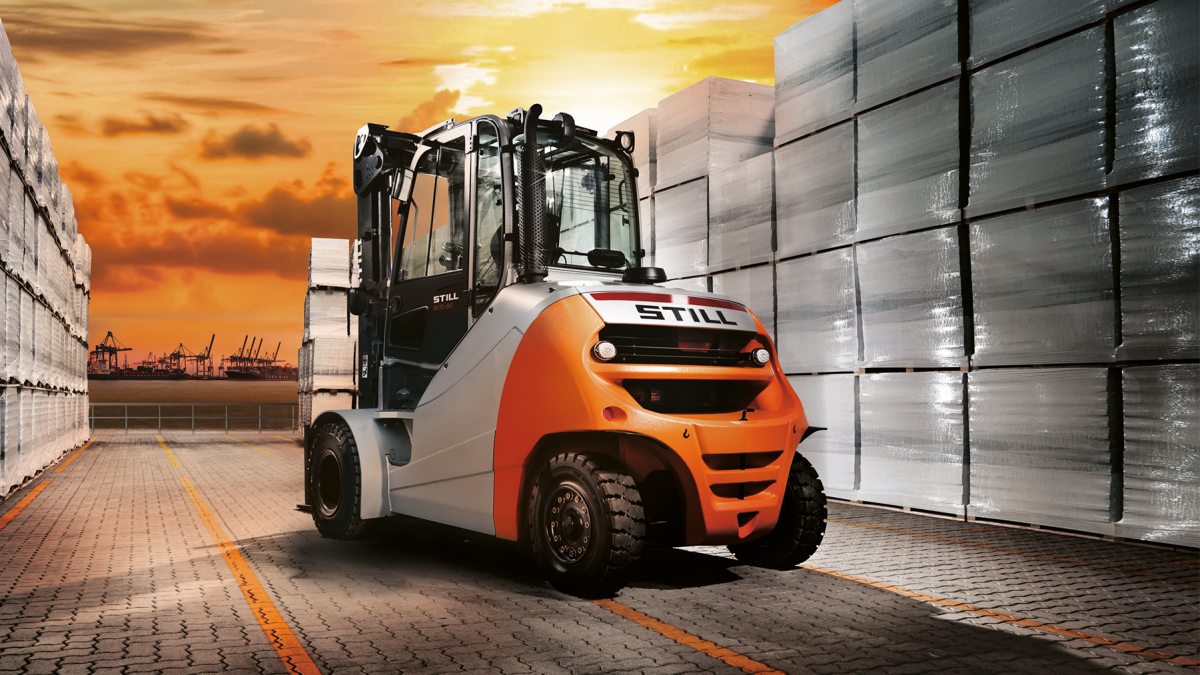 Factories are constantly in a state of flux, digitalisation is gaining ground, efficient and autonomous processes are becoming more important: the motto is to always be one step ahead – this applies to the intralogistics solutions of STILL and also to the procurement systems for production and operating materials of Würth Industrie Service.
Objective of the new production supply
Increase in productivity in intralogistics
Innovative technologies
Maximum transparency
Reduction of time-consuming, manual activities

The solution: iPLACER®
The partners STILL GmbH and Würth Industrie Service GmbH & Co. KG have shown that Industry 4.0 can function smoothly at the forklifts and industrial trucks specialist's plant in Hamburg. There, iPLACER®, a self-sufficient RFID module, is being used for a seamless supply of production materials. iPLACER® is a handy, battery-operated module with integrated reader and transmitter unit that can be mounted easily due to its compact design. It provides an automated reordering of C-Parts using RFID technology in production from virtually anywhere and as self-sufficiently as possible, thus saving unnecessary means and time. The new RFID system aims for maximum transparency and a complete digital replenishment in the material flow. iPLACER® is installed directly at the storage location on the top-most compartment of the Kanban shelf. The empty bins are placed on a rail dedicated for them. These bins have an RFID tag by default and are moved past the iPLACER® to be recorded. The data isthen transferred automatically to the ERP system of Würth Industrie Service and the products are digitally reordered immediately. In addition to its intended purpose, the usage directly at the Kanban storage location, thanks to its compact design, iPLACER® offers almost limitless application scenarios for the manufacturing enterprises: as an ordering system at the workplace, on a flow rack for inventory management and replenishment or as a self-sufficient and independent ordering system anywhere in production, assembly, logistics and intralogistics. In all these scenarios, the focus is on maximum security of supply.

"The efficiency factor is extremely important for us in all the areas, especially in procurement and handling of direct materials. The new iPLACER® provides substantial benefits in the storage location within the logistics terminal. We save significant time with iPLACER®. The efforts involved in coordination and ordering are practically omitted, which is an absolute achievement in productivity. Complete automation also makes it possible to respond many times more quickly to fluctuating demands." Michael Grosser, responsible for C-Parts management at STILL
Further success stories of our supply systems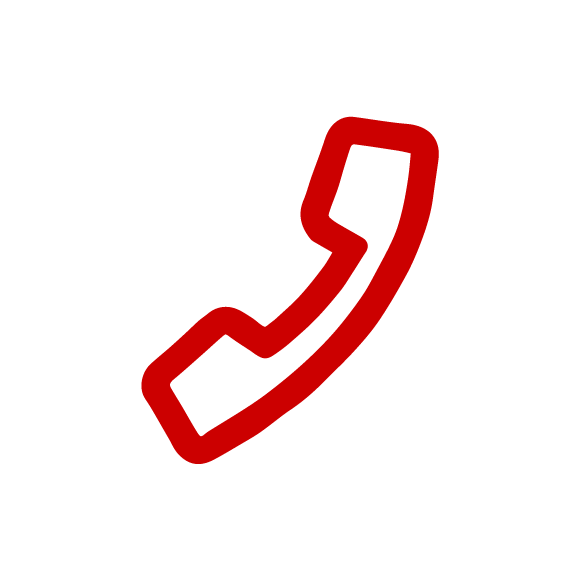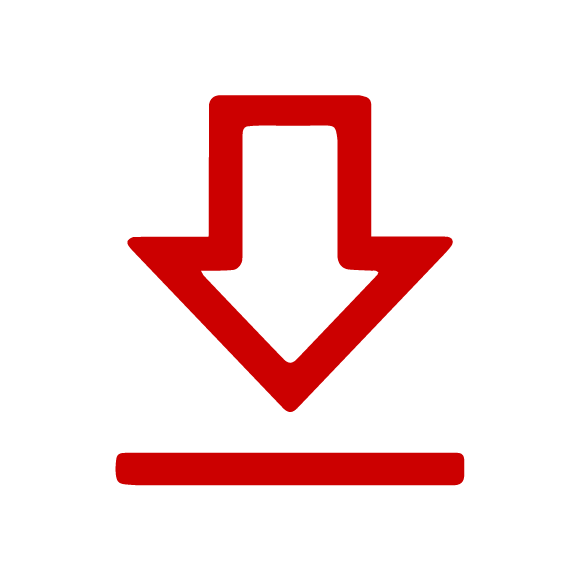 Websites can save or retrieve information in your browser in the form of Cookies. This may be anonymous statistical data, information about you, your settings or devices used, in order to enable a personalised web experience or so that the website works in the way you are expecting it to.
We respect your right to protection of your data. You can therefore decide not to accept certain types of Cookies. For an overview and the settings for the Cookies which we use, please see here. You can change these settings at any time, by invoking our Data protection declaration.
By saving, you confirm that you have understood the settings specified for Cookies and that you agree with them.
The Würth Industrie Service GmbH & Co. KG collects and processes the personal data provided in the form in order to process the requested request for you. Please note the mandatory fields in the forms. The legal basis for this processing, the absolutely necessary data, is Art. 6 para. 1 lit. b DSGVO, implementation of a pre-contractual measure. The processing of data voluntarily provided by you is carried out on the basis of Art. 6 para. 1 lit. f DSGVO. Thereafter, processing is permissible which is necessary to safeguard our legitimate interests. Our legitimate interest is to have contact with you, our customers, to improve our consulting quality and to be able to contact you more easily in case of possible queries. The data collected will only be stored by us for as long as is necessary to process your enquiry and to contact you. They are then deleted.

Supplementary data protection information, in particular regarding your rights to information, correction, deletion, restriction of processing, objection and complaint, can be found in our data protection declaration.