Cost-benefit analysis of C-parts management - Efficiency calculator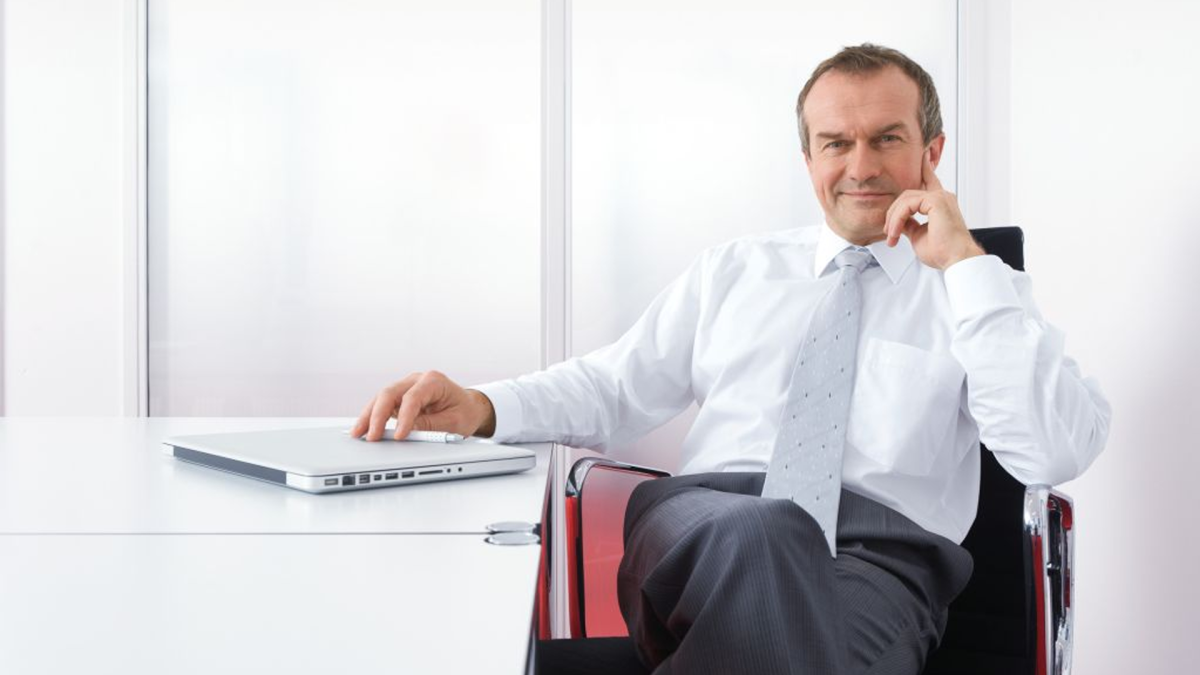 Thanks to automated processes, adapted to the actual requirements, our system solutions ensure leaner processes in C-Parts procurement. This increases productivity and finally leads to cost savings.
The Efficiency Calculator analyses how the usage of systems can affect your ordering process.
As a result we will calculate the total savings for your business based on your input data and our gained experience from more than 300.000 customer contacts per day.
The calculated savings in € may be used as an approximation, since our systems initially safe time and design processes with greater efficiency, whereby the productivity in your business increases. Naturally, we do not have an impact on how to make use of the saved time.
The Efficiency Calculator has three sections:
General data
Information about the general conditions in your company. Furthermore, the system is selected on which the savings are to be calculated.
Efficiency Calculation
Calculation of potential time savings in purchasing, production and logistics and the resulting savings in Euro. Overall, this results in a total of possible savings per year.
The more accurate the information, the more accurate the result!
Savings report
In addition to the total result the system contrasts the cost savings in purchasing with the cost savings in production. Furthermore, you will get suggestions about suitable systems. They are not part of the calculation, but they may contribute to an extra increasing efficiency.
Just enter your contact data in the given field to get in contact with us and to receive a PDF file of your calculations. We are glad to help you!
Websites can save or retrieve information in your browser in the form of Cookies. This may be anonymous statistical data, information about you, your settings or devices used, in order to enable a personalised web experience or so that the website works in the way you are expecting it to.
We respect your right to protection of your data. You can therefore decide not to accept certain types of Cookies. For an overview and the settings for the Cookies which we use, please see here. You can change these settings at any time, by invoking our Data protection declaration.
By saving, you confirm that you have understood the settings specified for Cookies and that you agree with them.
The Würth Industrie Service GmbH & Co. KG collects and processes the personal data provided in the form in order to process the requested request for you. Please note the mandatory fields in the forms. The legal basis for this processing, the absolutely necessary data, is Art. 6 para. 1 lit. b DSGVO, implementation of a pre-contractual measure. The processing of data voluntarily provided by you is carried out on the basis of Art. 6 para. 1 lit. f DSGVO. Thereafter, processing is permissible which is necessary to safeguard our legitimate interests. Our legitimate interest is to have contact with you, our customers, to improve our consulting quality and to be able to contact you more easily in case of possible queries. The data collected will only be stored by us for as long as is necessary to process your enquiry and to contact you. They are then deleted.

Supplementary data protection information, in particular regarding your rights to information, correction, deletion, restriction of processing, objection and complaint, can be found in our data protection declaration.