Screw fasteners
Why does a screw need to be fastened?
Slippage under the head or in the thread leads to the screw coming loose.
Why do screw connections fail?
In many cases, screw connections fail because of a loss of pretension. Self-unscrewing and pretension loss are often the main causes, in particular due to dynamic and static stresses.
Pretension loss and self-unscrewing can be prevented by using suitable screw fasteners and making structural changes (e.g. the calculation and design of the connection).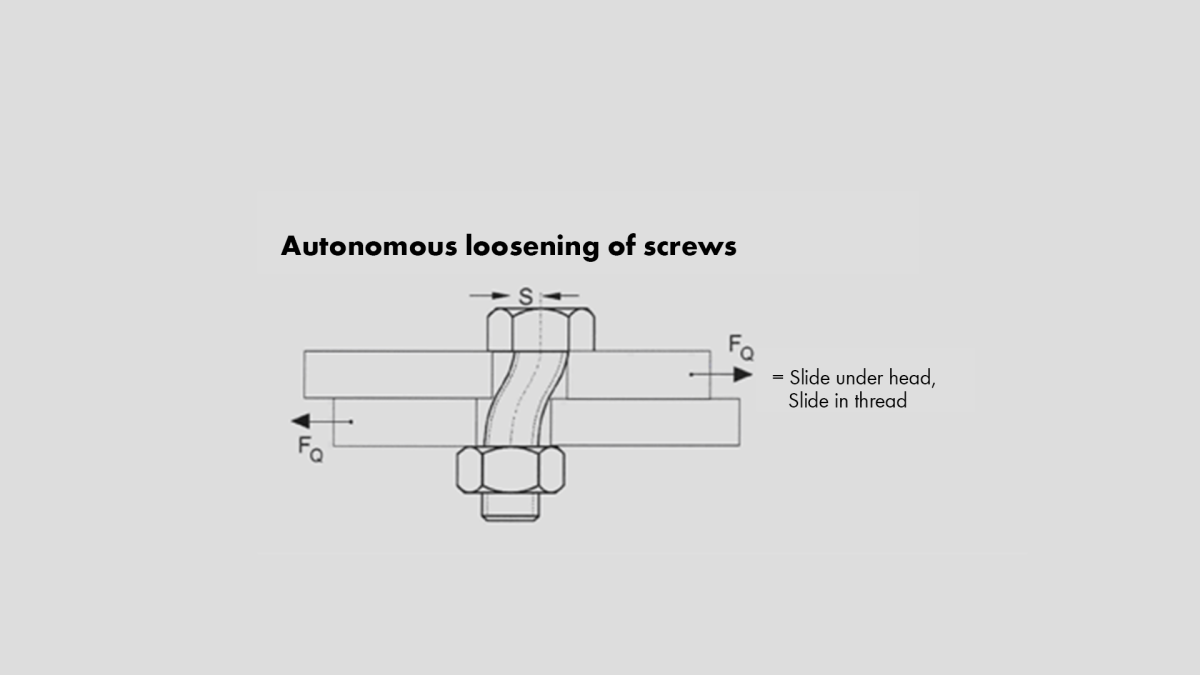 Definition of screw fasteners
An adequately dimensioned and structurally correctly designed screw connection does not generally require any additional fasteners if it is assembled reliably. However, screw connections can fail, in particular in the event of dynamic stresses, because of slackening and/or self-unscrewing of the screws. The self-unscrewing of a screw connection can be attributed to complete or partial pretension loss, which is caused by stress actions (loosening) or relative movements in the joint (unscrewing). Loosening is mostly, but not always, the first stage of a failure. Depending on the direction and total duration of the exertion of forces, a fatigue break may occur in the screw or the connection may loosen independently.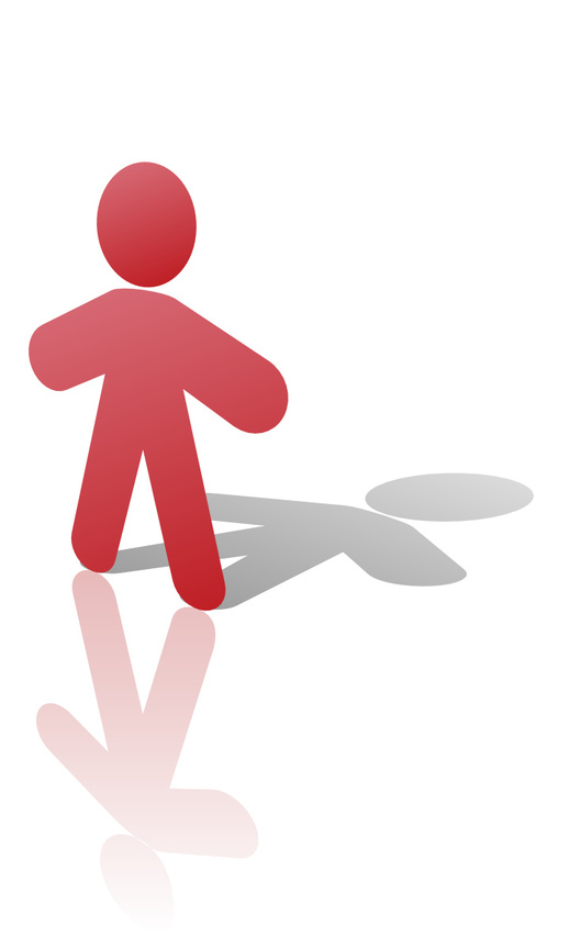 We are here for you!
We will be pleased to advise you personally.
Contact us at T +49 7931 91-0 or by e-mail at

technik@wuerth-industrie.com.
​ ​