Standardisation
Optimisation through standardisation
Würth Industrie Service has well-founded expert knowledge in the area of fastening technology. A key aspect is the standardisation of our customers' products. We take a step-by-step approach. From the identification and elimination of duplications, to suggestions for the reduction of items to valuable advice about what a design with an optimal use of C-Parts can look, we are there to support you.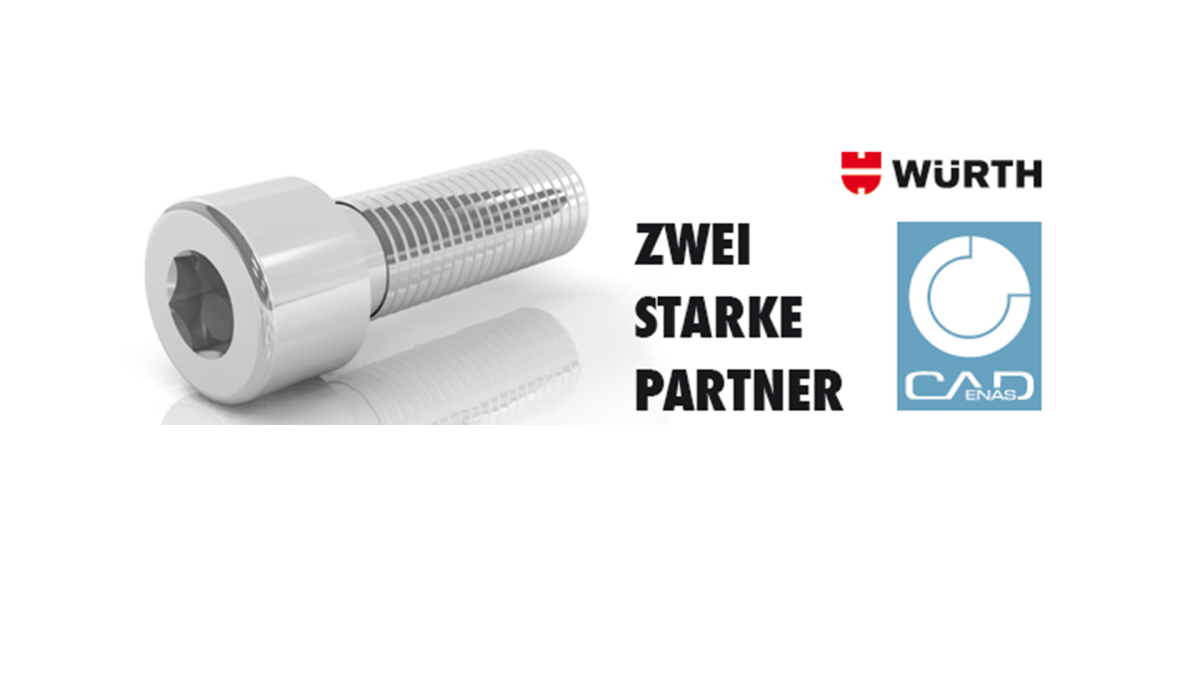 Stage 1 – consolidation
As soon as you make an inquiry to Würth Industrie Service, all of your items are carefully assigned to the corresponding Würth items. Any duplicates arising are detected and merged. We draw your attention to this and you can eliminate duplicate units and save process costs.
Stage 2 – standardisation
During our partnership, the sales team responsible for you analyses your item base. On the basis of our many years of experience, we have developed an understanding of your C-Parts requirements. We provide you with valuable suggestions about how to combine similar items into one standard item, taking aspects such as the surface, drive, head shape, strength class and fasteners into account.
Stage 3 – redesign
In order to secure the achieved standardisation in the long term and to push forward into the future, we work out solutions for the future together with you according to your needs. When redesigning your products, we advise you in the selection of the ideal fasteners. Our strong partner CADENAS supplies your engineers with CAD data on the preferred fasteners. We are also happy to advise you on the re-engineering of your products with regard to the optimal use of our C-Parts.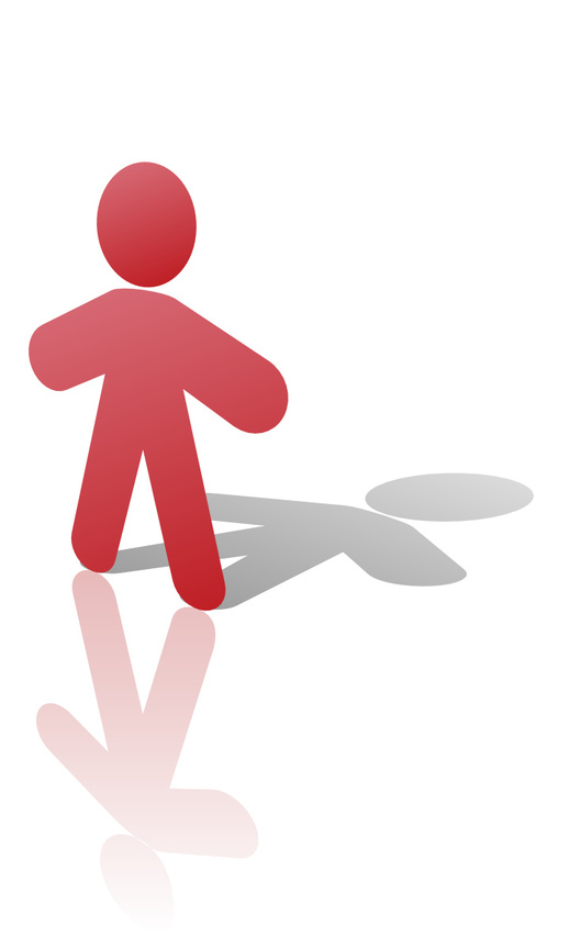 We are there for you!
We will be pleased to advise you personally.
Contact us at T +49 7931 91-0 or by e-mail at

technik@wuerth-industrie.com.
​ ​