Anti-fatigue mats: for more ergonomics and comfort at the workplace
Working in a standing position, as it is common for production and assembly workplaces, provides few possibilities for movement and can therefore often have a negative effect on the productivity and health of employees.
Small effort with big effect!
Workplace mats promote health and well-being during standing activities.
Small effort with big effect!
Workplace mats promote health and well-being during standing activities.

Work mats promote movement and strengthen circulation
Anti-fatigue mats prevent many of these negative effects. The resilient surface of the mat ensures that feet adapt almost imperceptibly to them. Muscles in feet and calves contract, keeping feet in constant motion and pumping blood into the heart and veins similar to running. This strengthens circulation and counteracts the fatigue that leads to reduced concentration and mistakes.
In addition, anti-fatigue mats protect the back and joints during longer periods of standing, reduce tension and back pain and thus sustainably increase the health and satisfaction of employees.
Reduced risk of tripping and slipping due to anti-fatigue mats
Our anti-fatigue mats also increase safety at standing workstations. Their anti-slip characteristics and bevelled edges reduce the risk of employees slipping or stumbling and injuring themselves. In addition, we offer variants with a yellow safety marking for additional visual highlighting.
Further solutions for a comfortable working environmen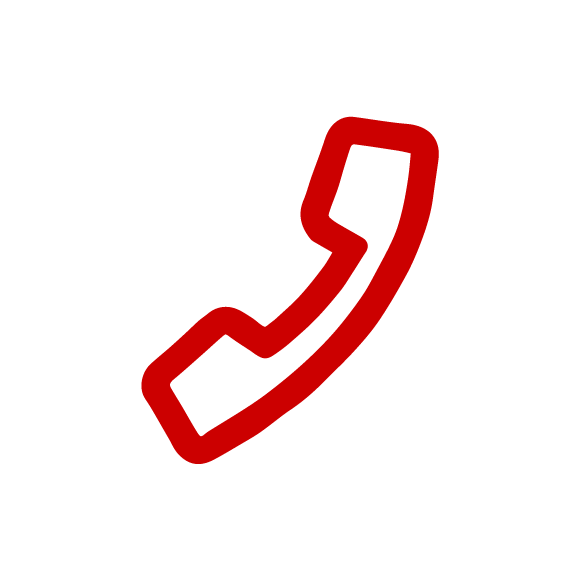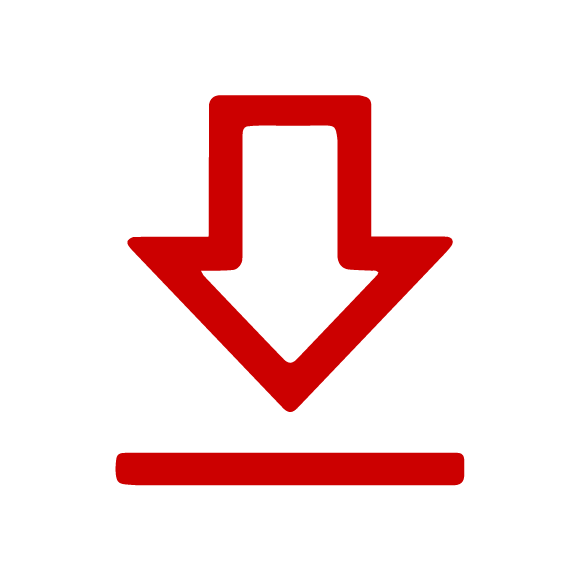 Websites can save or retrieve information in your browser in the form of Cookies. This may be anonymous statistical data, information about you, your settings or devices used, in order to enable a personalised web experience or so that the website works in the way you are expecting it to.
We respect your right to protection of your data. You can therefore decide not to accept certain types of Cookies. For an overview and the settings for the Cookies which we use, please see here. You can change these settings at any time, by invoking our Data protection declaration.
By saving, you confirm that you have understood the settings specified for Cookies and that you agree with them.
The Würth Industrie Service GmbH & Co. KG collects and processes the personal data provided in the form in order to process the requested request for you. Please note the mandatory fields in the forms. The legal basis for this processing, the absolutely necessary data, is Art. 6 para. 1 lit. b DSGVO, implementation of a pre-contractual measure. The processing of data voluntarily provided by you is carried out on the basis of Art. 6 para. 1 lit. f DSGVO. Thereafter, processing is permissible which is necessary to safeguard our legitimate interests. Our legitimate interest is to have contact with you, our customers, to improve our consulting quality and to be able to contact you more easily in case of possible queries. The data collected will only be stored by us for as long as is necessary to process your enquiry and to contact you. They are then deleted.

Supplementary data protection information, in particular regarding your rights to information, correction, deletion, restriction of processing, objection and complaint, can be found in our data protection declaration.