What are the applications of self-locking nuts?
The self-locking hexagon nuts with clamping part can be used in particular in the following industries:
rail and traffic
energy
construction and forestry machines
shipbuilding industry
What are the advantages and characteristics of self-locking nuts?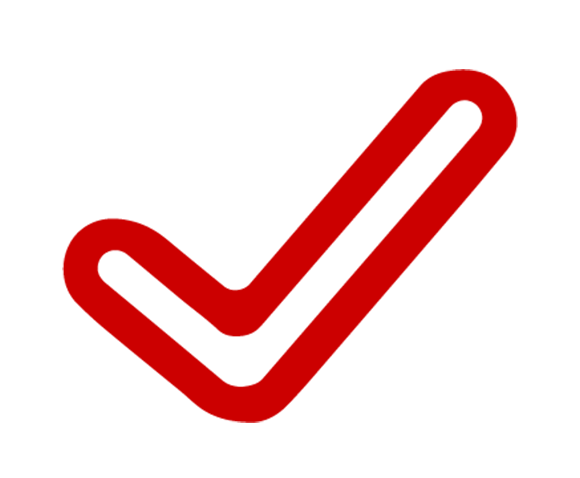 error-free and easy installation
possible use of standard external threads (screws) with "medium" tolerance class
uniform distribution of tension forces on all threads
No tearing of the threads
affordable, as no additional parts are needed
reuse without degradation
Further advantages without undercutting:
no damage to the surface on the workpiece/counter material
corrosion resistance is thus not affected
Product innovations and C-Parts highlights: our W.TEC® products
With us, you will always find the right product.
Every single industry requires products that are geared to very specific purposes. To support the requirements of a market holistically, we consistently analyse the current needs and future requirements of our customers.
This resulted in our W.TEC® product series with products for requirements-based solutions and industry-specific innovations. We guarantee optimal and consistent quality and first-class technical service. We can give you expert advice and best practices so that you will always find the right product, be it plastic cabs, slings, screws for thermoplastic materials or many more.